Smile Community Hive is supported by East Riding of Yorkshire Council to help charities and volunteer groups succeed. The Hive is completely free and provides access to vital services to enhance the hard work you do.
Smile Community Hive is run by the Hull and East Yorkshire (HEY) Smile Foundation. For the last 10 years we've equipped local charities, volunteer organisations and community groups with the tools and confidence to face the future stronger and more resilient.
Please browse through the sections below for more information, or click the various buttons for different support and information.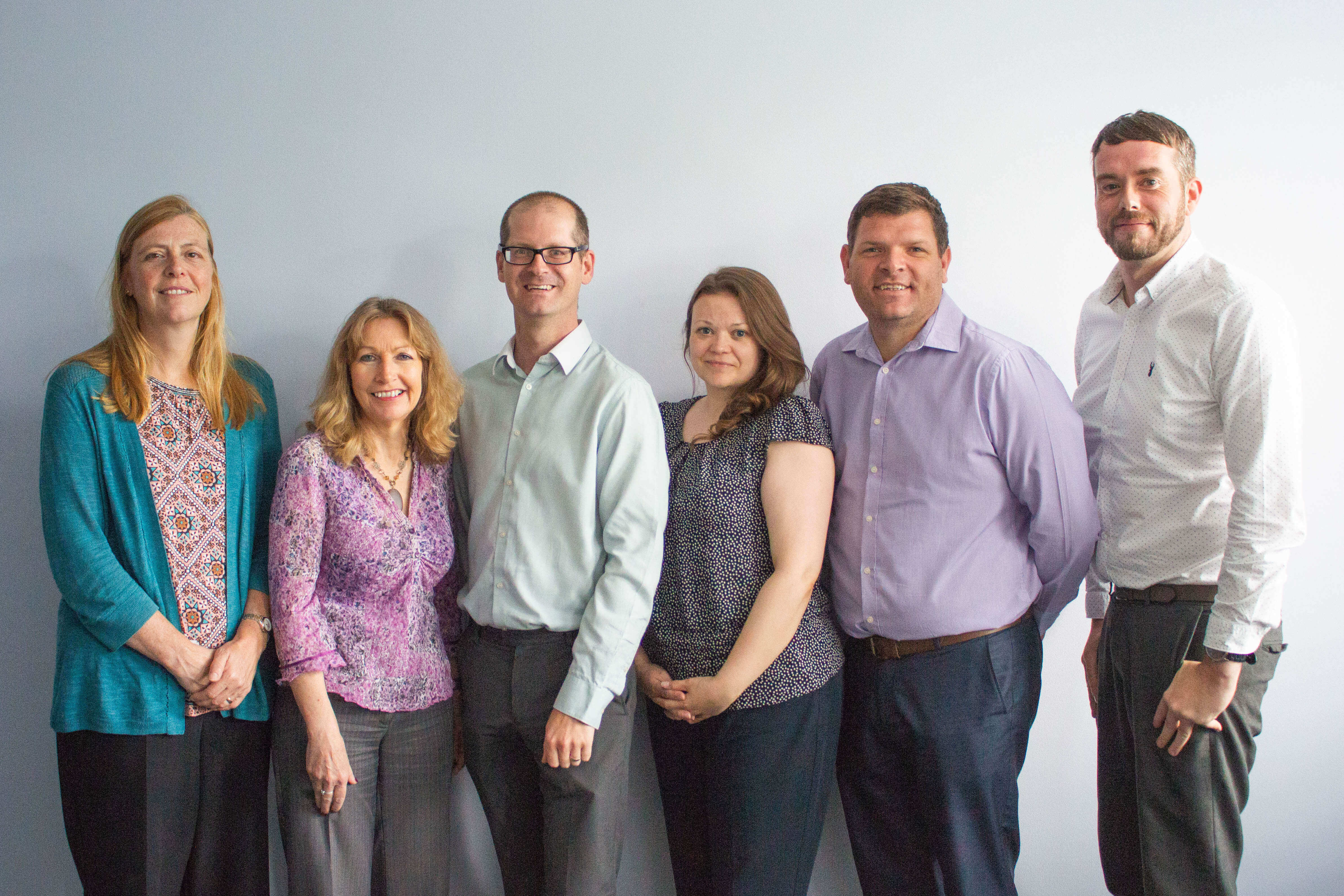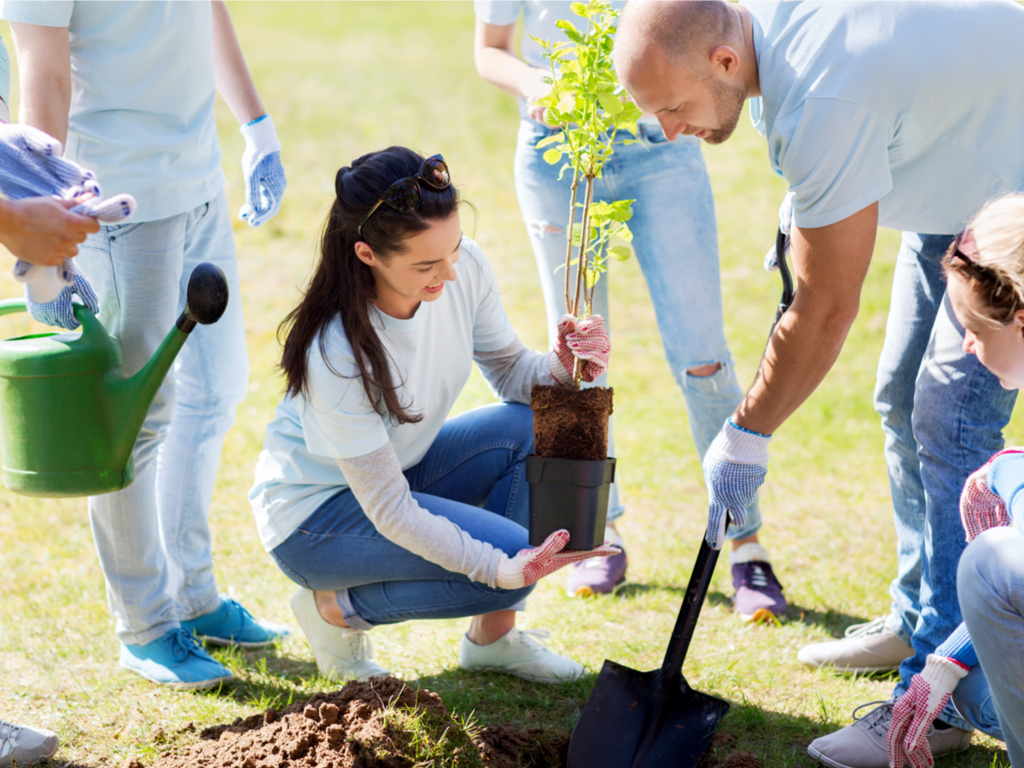 Smile can help charities and community groups with all aspects of volunteer management AND support volunteers to find the right opportunity!
Volunteer Management for Charities and Community Groups
We have a dedicated Volunteer Coordinator working in the East Riding to help your organisation deliver outstanding volunteering experience.
Our Smile Community Hive volunteer support helps charities and community groups succeed and is supported by East Riding of Yorkshire Council. Whether you're starting from scratch, or have an established programmed in place, we offer training, additional advertising, or networking opportunities that are right for you. 
Why not visit one of our drop-in sessions between now and the end of 2018 at locations around East Yorkshire? For dates and locations, click here.
You can also request copies of our handy Volunteer Management leaflet, or print a PDF copy here.
Interested in Volunteering?
Volunteering is a fantastic way to make a difference in your community. Smile Community Hive works with organisations across the East Riding so we can help you find the perfect opportunity.  
Why Volunteer?
Enhance your CV and job opportunities

Share your existing skills and gain new ones

Have fun and meet new people

Give back to your community
What Could You Do?
There are hundreds of volunteer vacancies across the East Riding. This varies from one-off opportunities to regular volunteering. You could get involved with specific groups like children, the elderly, those with disabilities, animals, sport, the environment, etc. Or choose from a specific type of activity, e.g. admin, caring, music, sport, photography, gardening, events, etc.
How Can You Get Involved?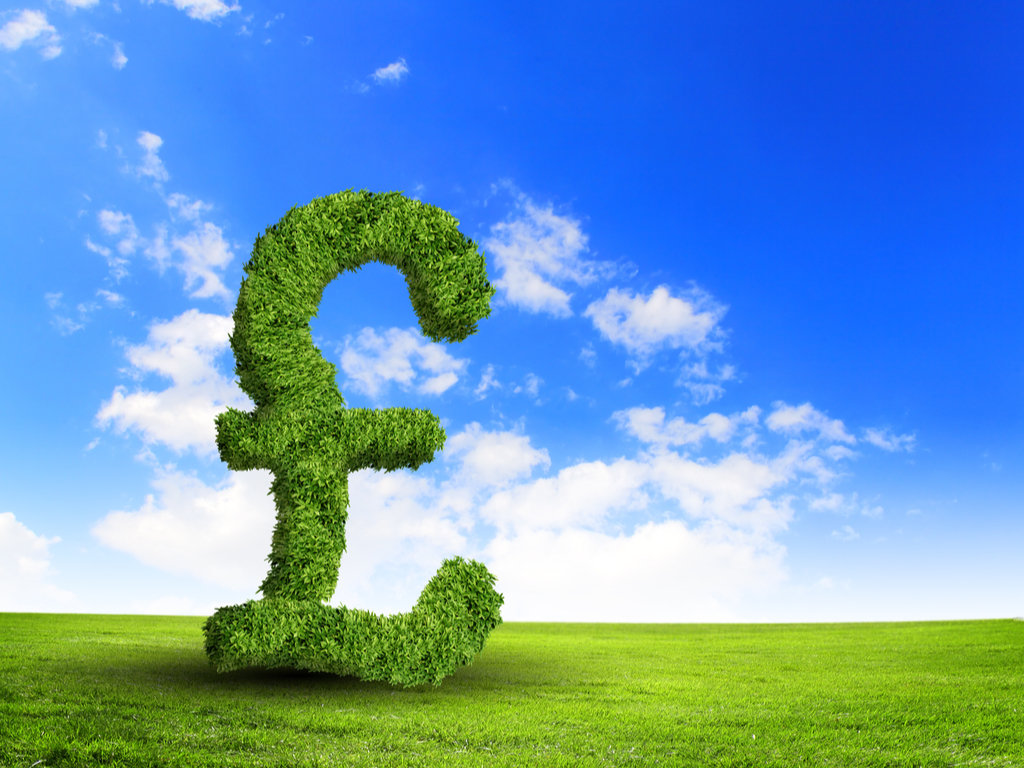 FUNDING SUPPORT
From developing bids to charity fundraising days, attaining funds for your service can be time consuming and complex. Smile can help.
Smile has a wealth of knowledge and experience in fundraising, securing funding and making money work harder. Our Smile Hive's dedicated
Funding Support Coordinator
can provide guidance in all aspects of bid writing, including:
Assistance with writing that successful bid

Helping to capture and tell stories

Links to organisations that may strengthen your bid

Help with that call to action

Process guidance

Final report advice

Training for continued success
Smile Community Hive can also:
Give you the confidence to proactively approach supporters

Provide guidance and resources to write creative campaigns and funding applications

Showcase your successes

Build long-term relationships with the funder

Help you develop and remain sustainable
To book a 1:1 session, please email: hive@heysmilefoundation.org or call 01482 806226.
You can request copies of our Fundraising Support leaflets, or print a PDF copy here.
The Smile Community Hive also has tools to help your fundraising events become more successful, including an extensive library of free equipment available through the Smile Vault.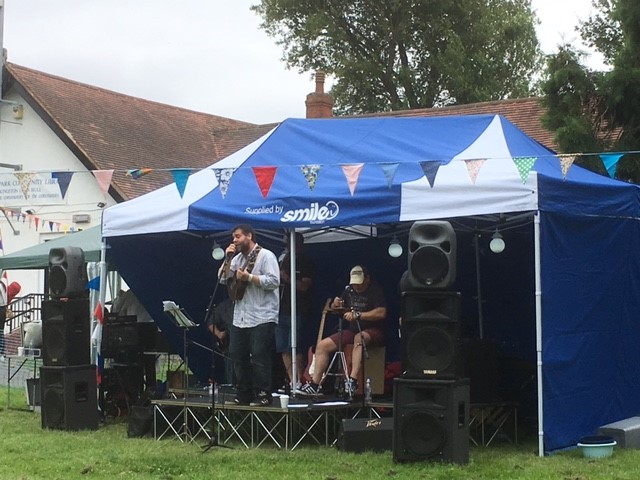 THE VAULT
The Vault is Smile's library of equipment that charities and community groups can borrow for free.
The Smile Vault provides charities and community groups access to resources to enhance the services they provide. The Vault has a wealth of resources, ranging from iPads and PA equipment to gazebos.
We're proud to provide this service FREE of cost to charities and community groups across the East Riding. 
To access the Smile Vault, please sign-up here.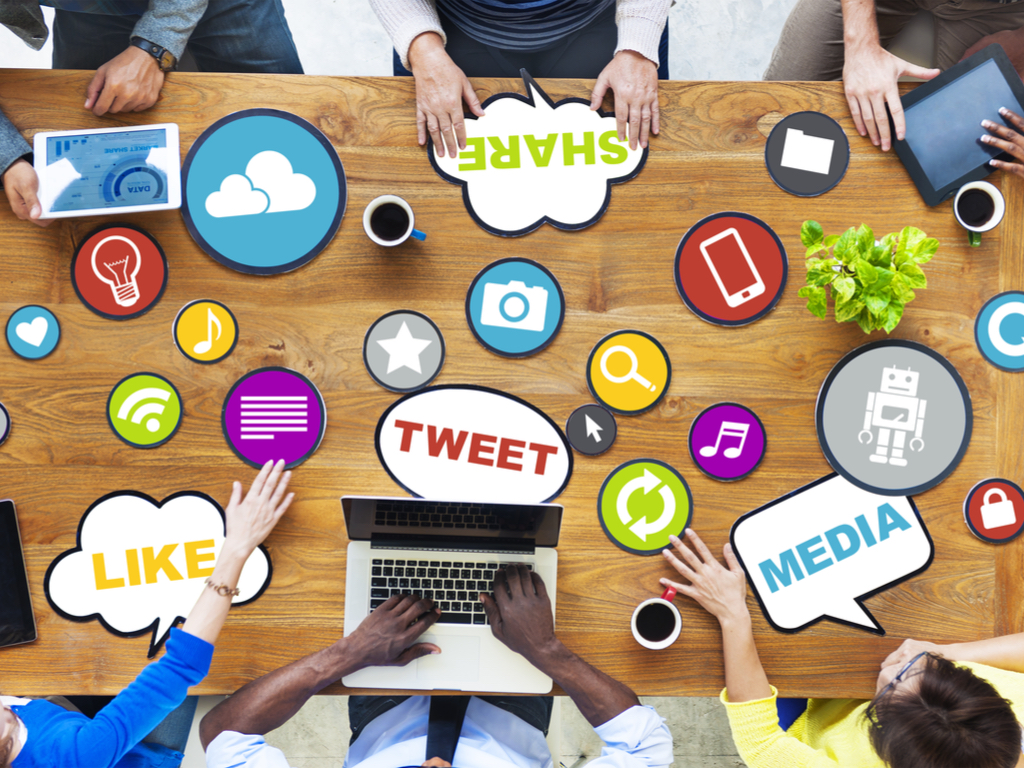 CELEBRATE YOUR CHARITY
Smile loves to shout about charities and promote local successes across Hull and East Yorkshire – let us help you shine!
Smile can help promote your charity or voluntary organisation and shout about your work.
Via movies, promotion at events and social media, we can help ensure people know about the positive impact you're having on your local community. We're really great at giving an insight into your service and encouraging others to take an active role.
If you'd like Smile's support in this area, please contact us!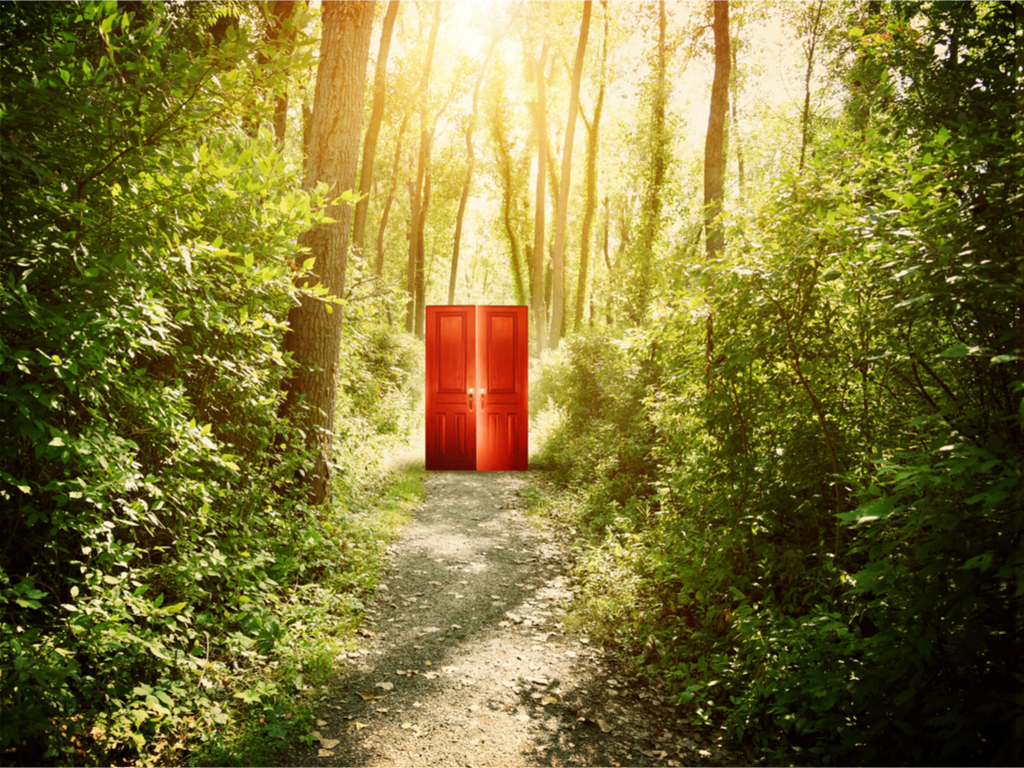 SMILE CHARITY SURGERIES
Charity surgeries are Smile's free charity service with practical 1:1 support for community challenges.
Smaller charities and community groups can often feel isolated and alone in their delivery. They require a vast range of knowledge, skills and resources to guide, support and nurture them through challenges and opportunities. By attending our Charity Surgeries, we can create a plan together to navigate towards future success. We can enlist a wide range of support from the private and public sector if required. Charity Surgeries are booked on a weekly basis and start with an initial one-hour meeting. 
To make an appointment, join the Hive or contact us.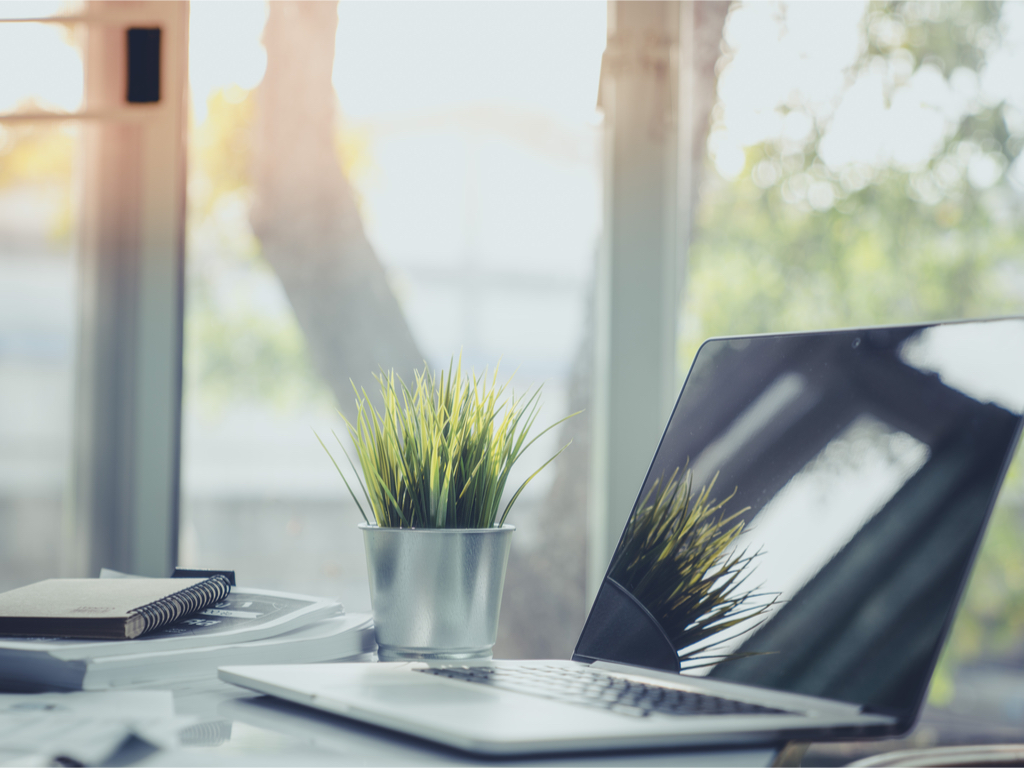 TRAINING
The Smile Community Hive team can offer training to meet the needs of your organisation.
Our experience ranges from governance and organisational planning to marketing. In addition, Smile works hard to put on informative workshops for local charities and community groups. We've previously worked with the Lloyds Bank digital team, Google and the NCC Group to host workshops to benefit charitable organisations.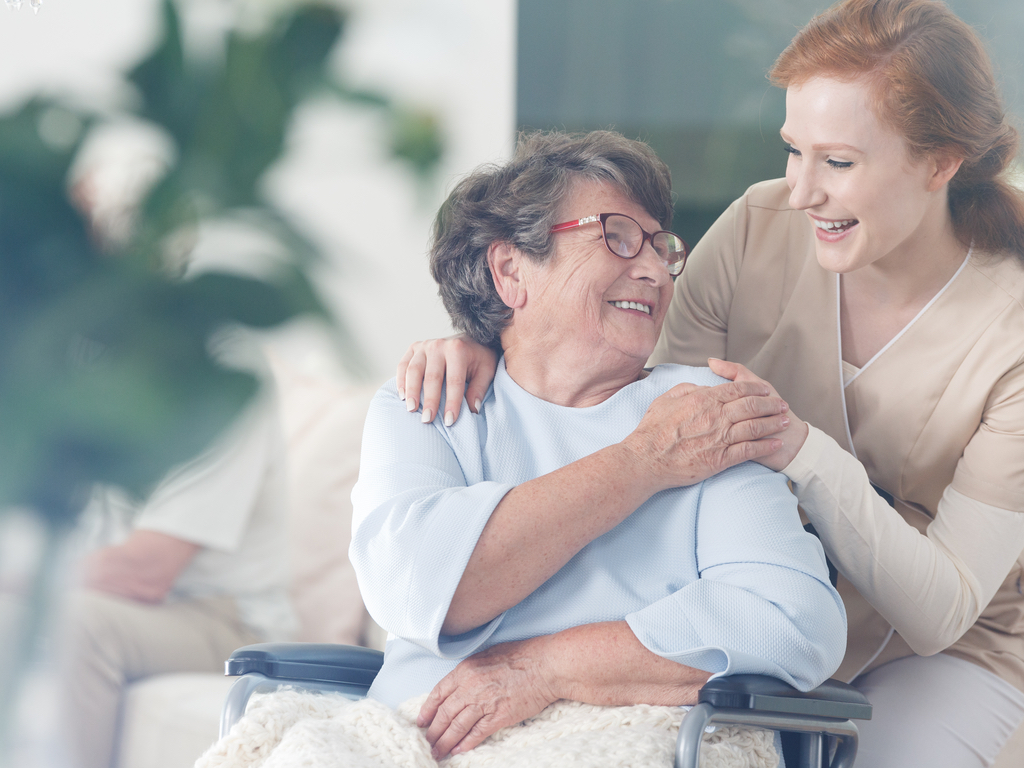 SAFEGUARDING
Smile is working in partnership with Humber Teaching NHS Foundation Trust and HEY Mind to support voluntary community groups across East Riding with their safeguarding responsibilities. 
Smile Community Hive is working in partnership with Humber Teaching NHS Foundation Trust and East Riding of Yorkshire Council to offer a number of support services to help charities and volunteer groups succeed. 
The aim is to help organisations provide safe services and experiences for children and vulnerable adults whilst empowering them to achieve their full potential.
Starting from scratch or have an established procedure in place? We are ready to offer training and advice to your trustees, staff and volunteers.
If your group or organisation does not have all the essential criteria in place, we are more than happy to send you our toolkit containing all safeguarding children and vulnerable adult policy documents. We can also arrange a one-to-one visit with your group if you would prefer.
What we can do:
Our safeguarding consultancy service will provide bespoke support and feedback on safeguarding for your organisation or group.

No group is too small to receive help and support from the service.

We have a blended approach to learning, including eLearning, workbooks and reading material. Our adult safeguarding offer also includes three levels of face-to-face training.

Support the development of safe environments for children and vulnerable adults.

Working with you to develop organisational policy and procedures to ensure compliance with all legislation and statutory guidance.

Face-to-face training, eLearning opportunities and written guidance for staff and volunteers.

Regular updates on topical issues and new national and local guidance.

Opportunities to network around key local safeguarding issues.
If you would like further information as to how your organisation can ensure it is meeting safeguarding responsibilities, please contact Humber Teaching NHS Foundation Trust:
Email: hnf-tr.vcssafeguarding@nhs.net
Phone: 01482 335810.
You can also download a copy of our Safeguarding Leaflet ready for print here.
There's also an additional information leaflet here.
For more information regarding the East Riding Safeguarding Board you can also visit the following websites, or use the adjoining contact details:
Children: 01482 396999 / erscb.enquiries@eastriding.gov.uk / www.erscb.org.uk
Adults: 01482 396940 / safeguardingadultsteam@eastriding.gcsx.gov.uk / www.ersab.org.uk  
HEY Smile Foundation, a company limited by guarantee. Registered in England and Wales. HEY Smile Foundation, The Loft, Gosschalks, Dock Street, Hull, HU1 3AE. Company Number: 06455490. Charity Number: 1125856.