ABOUT US
Meet the people behind the day-to-day operations of Smile.
Positive energy is the glue that binds us, and the fuel that drives us. We do everything with infectious enthusiasm, professionalism and passion – creating lasting impressions that inspire and motivate people to join in.
HEY SMILE FOUNDATION BOARD
One of the HEY Smile Foundation's key strengths is our excellent board of trustees, brought together by our founder and Chairman, Jim Dick. With a range of public and private sector leaders, the Smile team is able to pull on our trustees' years of experience to benefit our delivery.
"The Smile Foundation has given a refreshing outlook on charitable giving throughout the difficult economic times, and continues to provide insightful approaches to resolving the ongoing challenges our communities face."
–  Jim Dick, Founder & Lifelong President of the HEY Smile Foundation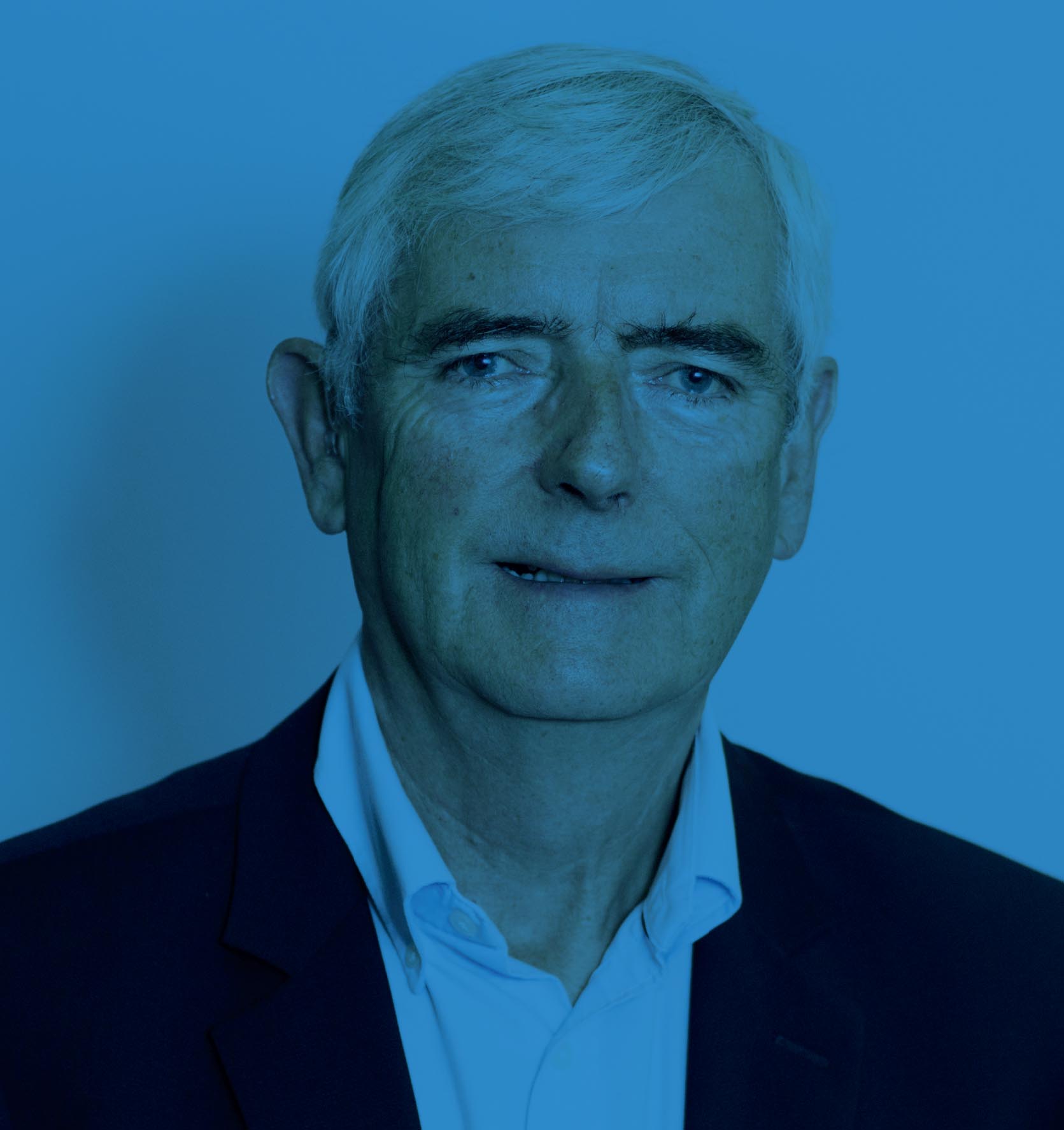 Founder & Life President:
Jim Dick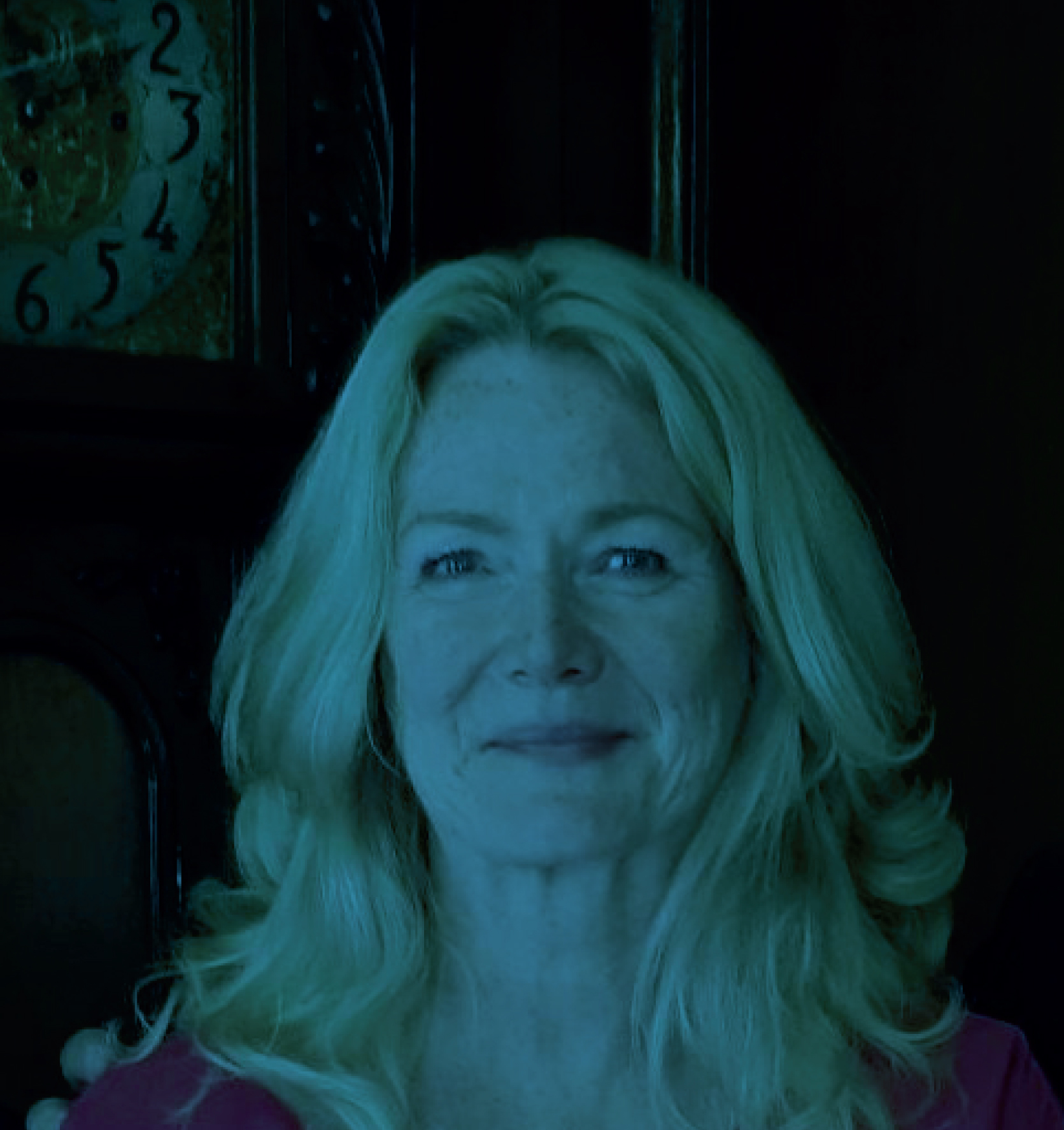 Trustee:
Trish Dalby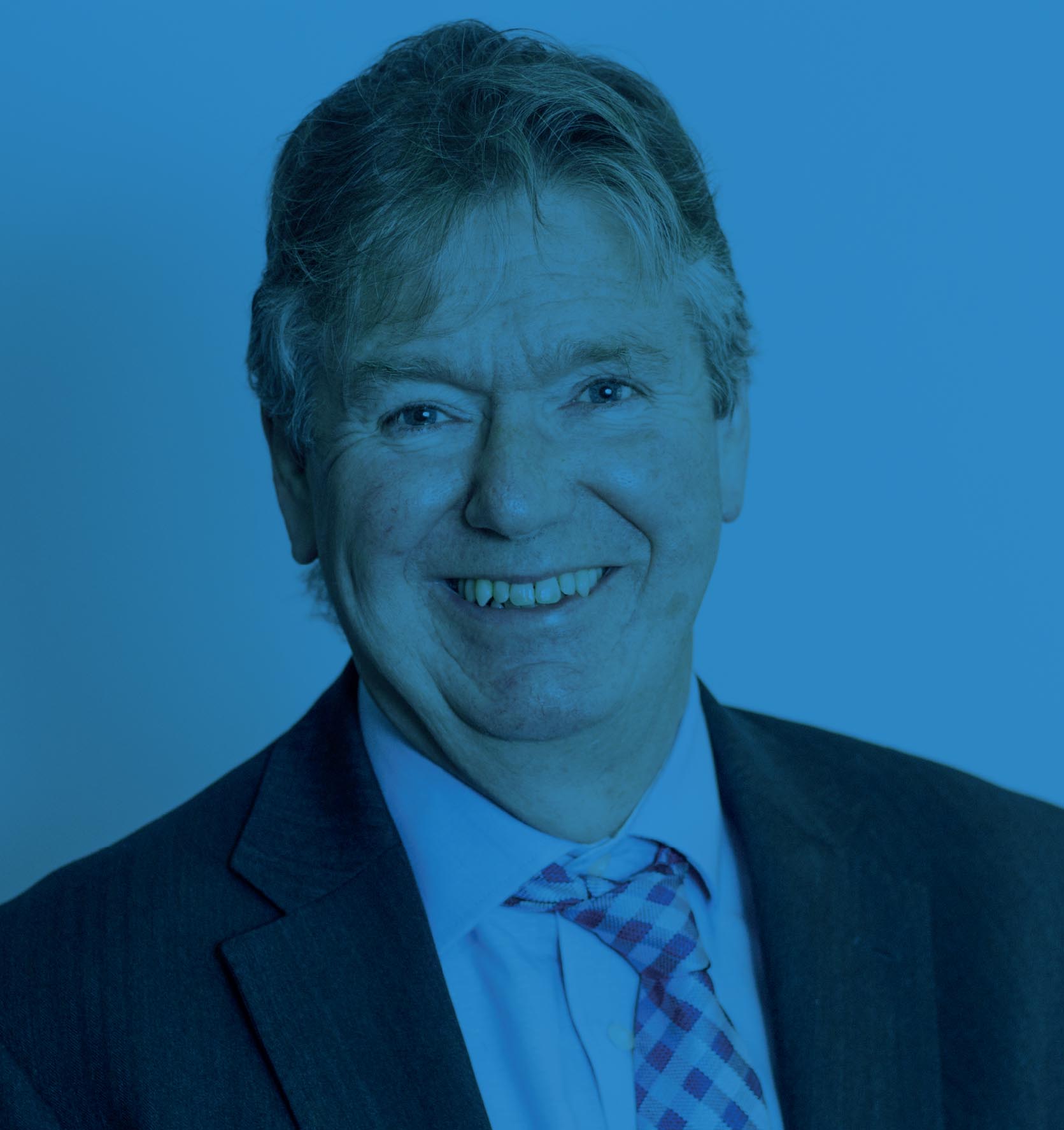 Trustee:
Andy Bowden
Trustee:
Graham Cross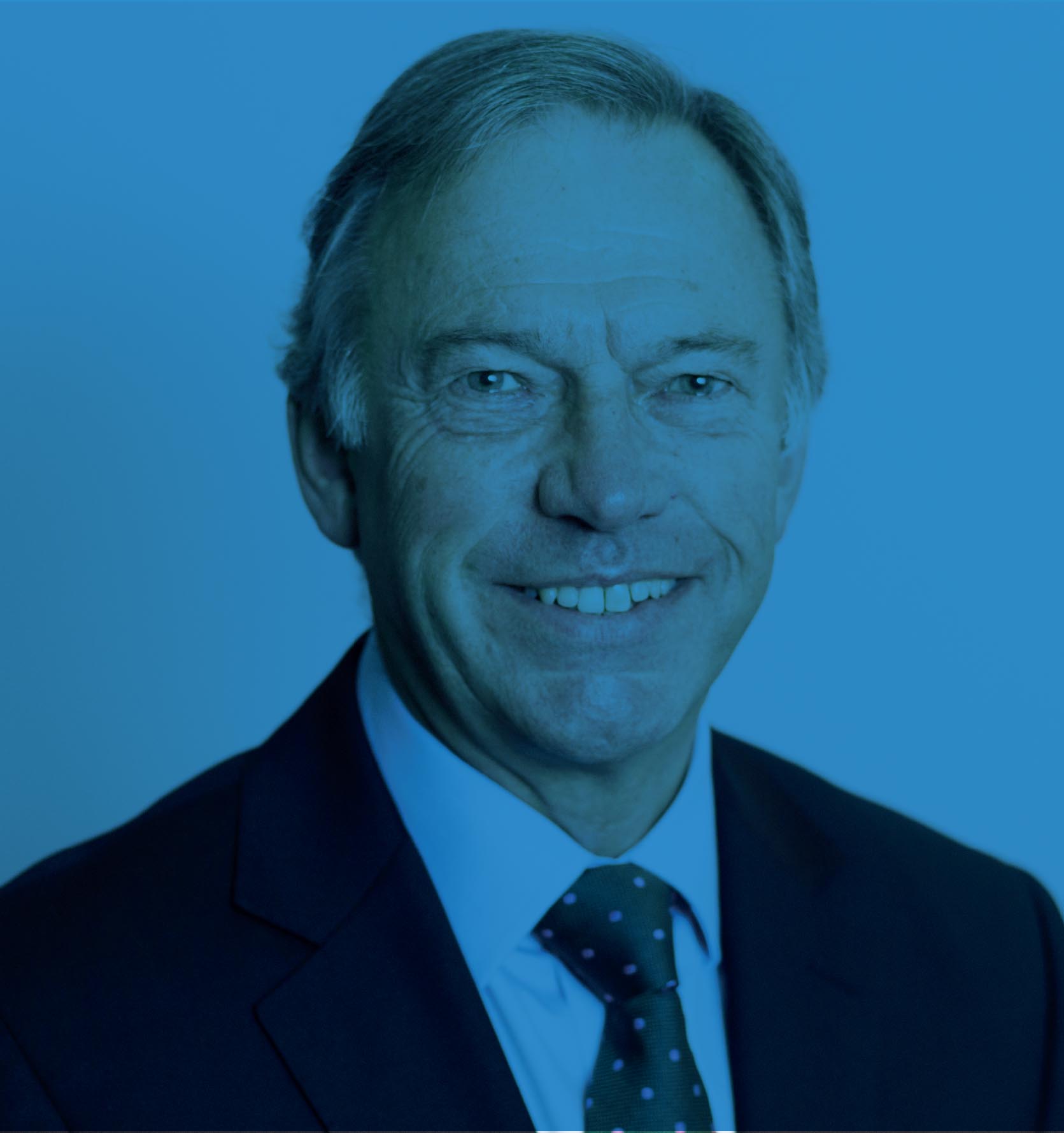 Trustee:
Andrew Milner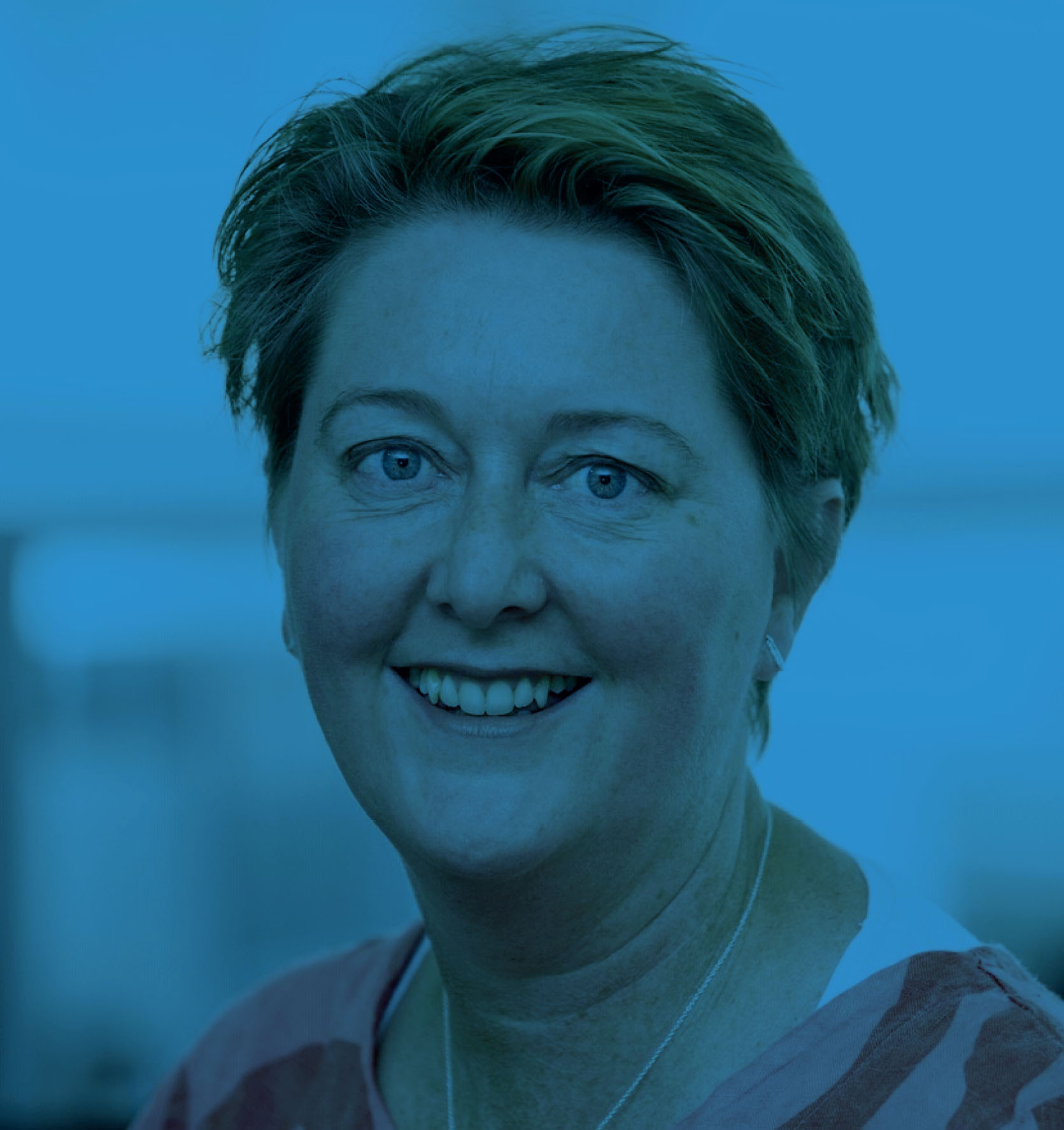 Trustee:
Cathy Phillips
Trustee:
Paul Plaxton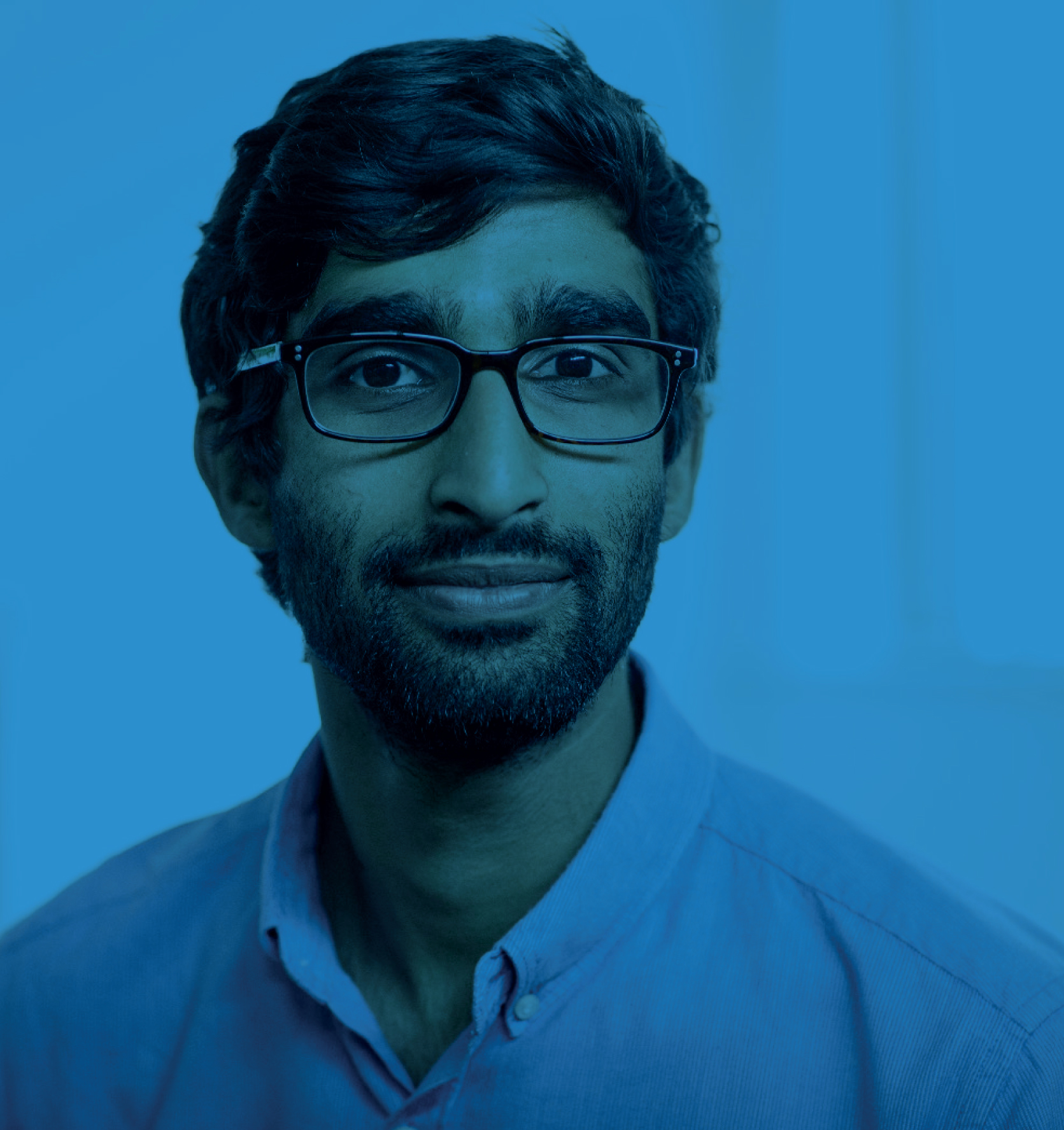 Trustee:
Dileepa Ranawake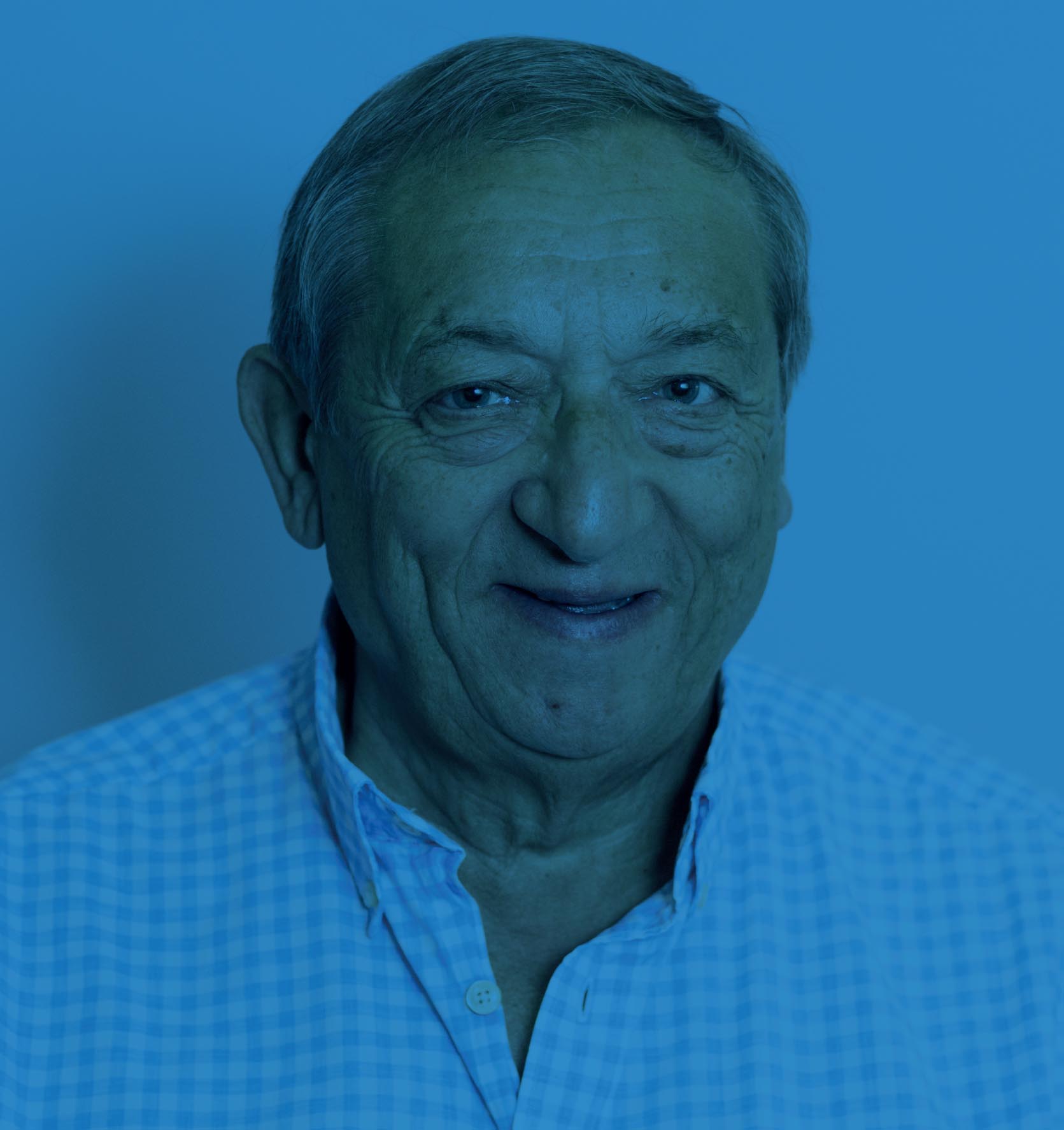 Trustee:
Melvyn Sadofsky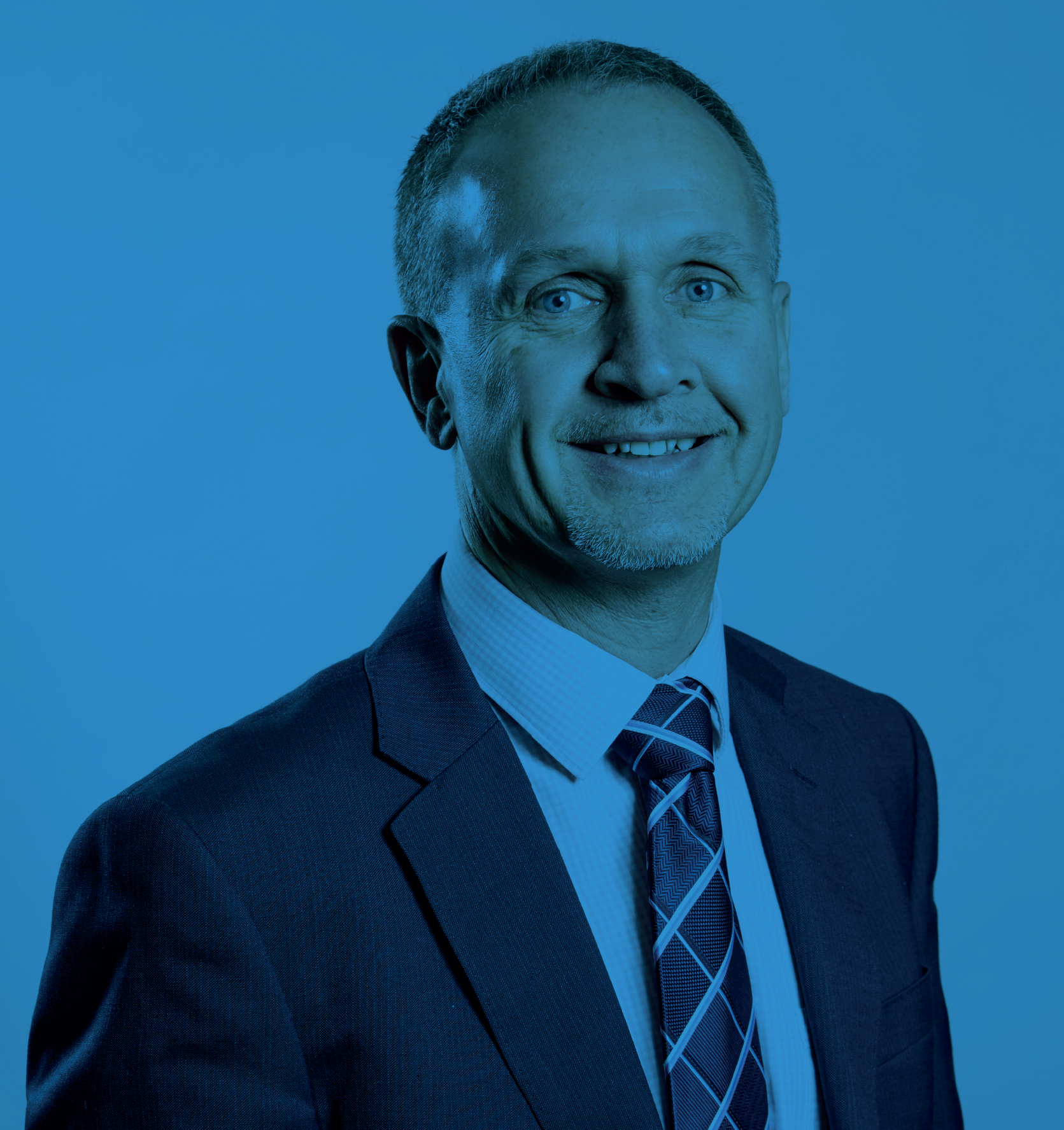 Trustee:
Tim Wigglesworth
TRANSPARENCY
We are proud to work transparently as a charity and have solid procedures in place that we would like the public to be aware of. Our processes include:
Cheques (for any amount) have to be signed by our charity director and a trustee.
Our board of trustees have access to our accounts on a day-to-day basis and can login at any time. Smile's figures are reviewed at every trustees' meeting and our AGM.
All our accounts are available online at the charity commission website: gov.uk/government/organisations/charity-commission
Restricted funding, e.g. money from trusts for specific projects is locked in restricted funding pots on Xero (our accounting programme).
Unless there are exceptional mitigating circumstances, we only give funds to charities and community groups that will actively use the funds within a 12-month period.
We undertake a due diligence process before using donors' money to support charities and community groups. We work with donors to ensure that any funds invested into local charities will be spent effectively and in some cases we've advised against donations.
HEY Smile Foundation, a company limited by guarantee. Registered in England and Wales. HEY Smile Foundation, The Loft, Gosschalks, Dock Street, Hull, HU1 3AE. Company Number: 06455490. Charity Number: 1125856.