Smile Team Volunteering
At Smile, we all truly value the importance of good volunteers. Even more so as quite a few of our team also volunteer in their own spare time (as limited as that is!).
During #VolunteersWeek, we thought we'd share some of the reasons our team volunteer and where and who they support.
Andy Barber, CEO
"I'm delighted to be a volunteer, and enjoy utilising my range of skills to help a national funder reach truly local projects through the network of NISA stores.  I'm particularly proud of my role this volunteers week as I have seen how both the funding and local community stores have played a pivotal roll in community resilience during Covid 19".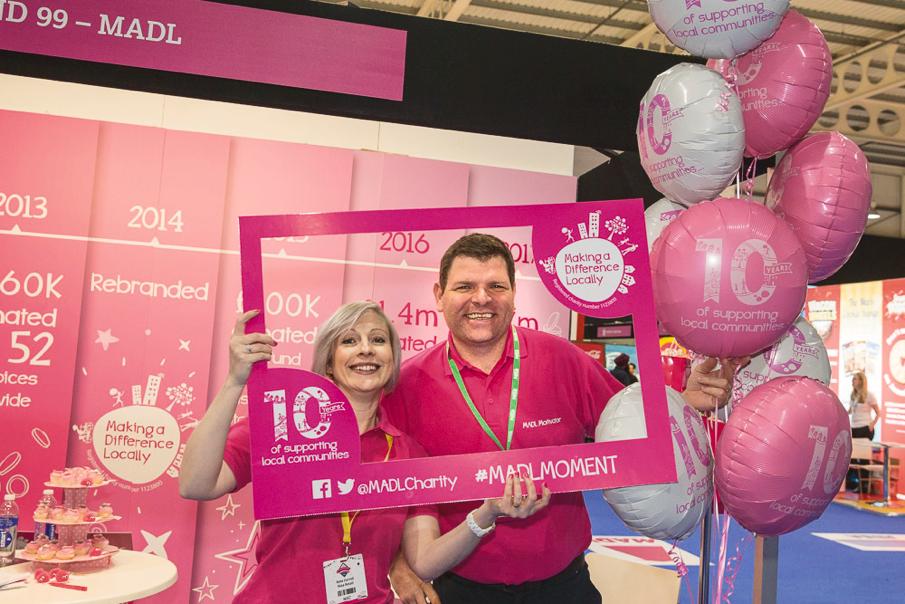 Ann Newlove, Business Manager
"I've been a governor at South Hunsley School and Sixth form for a couple of years now and it's a voluntary role I absolutely love. We have a great team of governors who are professionals in our own fields and our role is to bring this expertise forward whilst challenging the school leaders to be and to provide the very best for our young people.
The dedication of governors shouldn't be underestimated. We oversee safeguarding, scrutinise finances, partake in exclusion panels, interview head teachers, undertake training and more, all in a voluntary capacity to help make our communities better places.
In my role, I've been lucky enough to have helped the school to set up a dedicated sixth form programme, led by employers and focussing on the world of work. This programme has gained national recognition but my favourite part is taking the time out to meet with the students each year, interviewing them, mentoring them and seeing what they can achieve."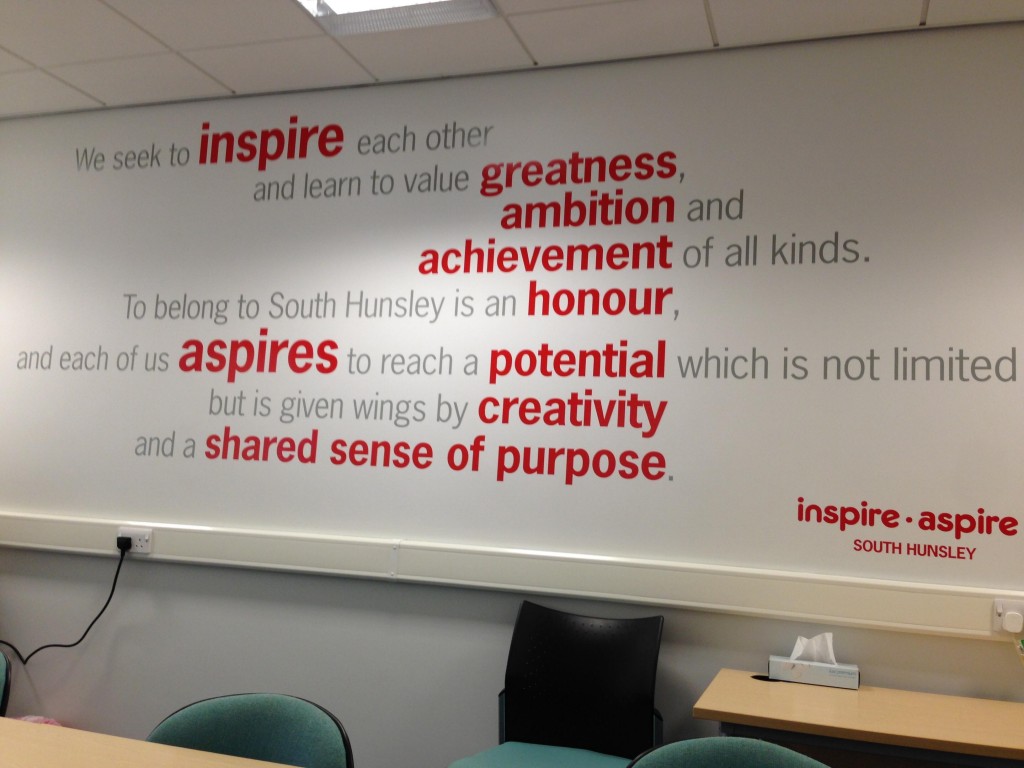 Sarah Shepherdson, Communications & Events Manager
"I've been volunteering with Kingston BC for just under six years now. They were the first charity I worked intensely with when I started at Smile. As they were so local to me, I never really left. I help out with their events, and it's a pleasure to see the boxers progress and grow from small children to seniors – not that that makes it easier watching them in the ring! This relationship was born out of a conversation in Napoleons Casino between Steve Pollard, and the GM, Mik – who happened to say, 'speak to Smile and they'll help if they can'. Six years later, I've made friends for life at Kingston, so volunteering there is a pleasure.
More recently, I have also taken up a trustee role at Hull Street Angels Trinity. I'm proud of been able to use my skillset to be able to help the team, from social media and marketing ideas to utilising my HR qualification. It's been an amazing experience to see how the team there have reacted to the recent COVID19 pandemic, a testament to the volunteers they have there."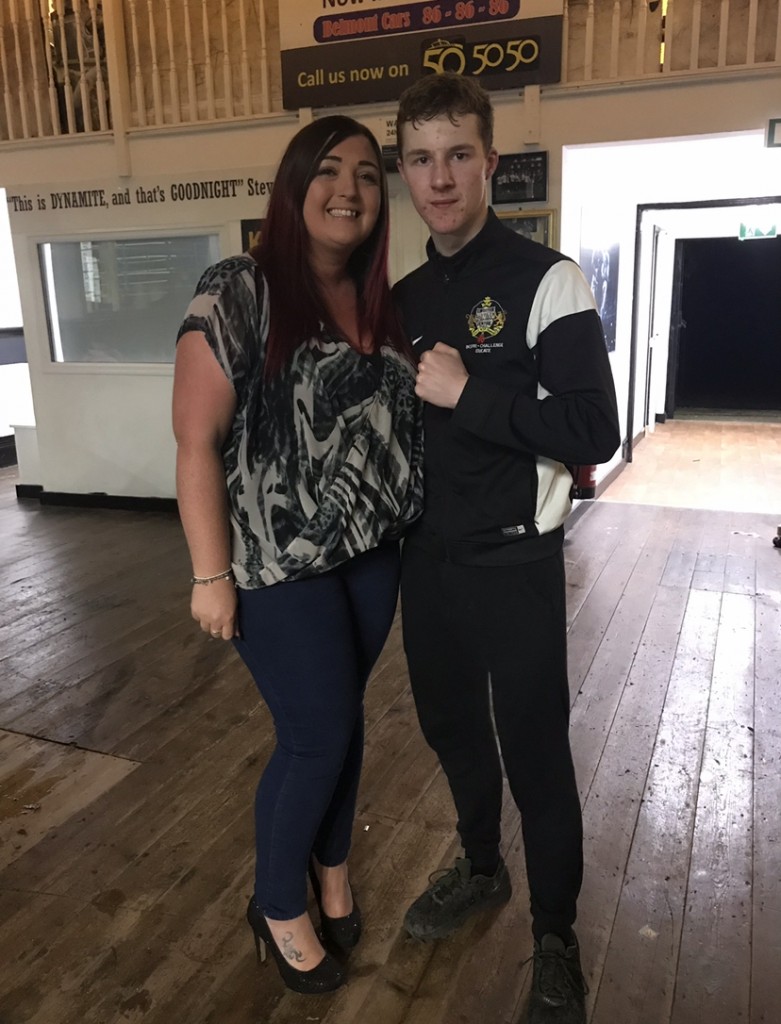 Tess Parker, Beecan Development Manager
"Since late 2019, I have been volunteering with Life and Loom a community based textile studio, which brings together textile artists with individuals with support needs, including learning disability, autism and mental health conditions. It has been rewarding to offer marketing support to this wonderful social enterprise to help them shine a light on their work. Although Covid-19 has put a temporary halt to their studio work, they shall be back stronger than ever soon https://lifeandloom.co.uk"