SMILE CHRISTMAS APPEAL 2018 SUPPORTS LOCAL CHARITIES
Thank you to the local businesses and individuals  who donated thousands of pounds worth of toiletries, household essentials, food and selection boxes for the 2018 Smile Christmas Appeal.
Smile worked with a selection of local charities and community groups that needed extra support over Christmas to spread some Christmas cheer to their beneficiaries.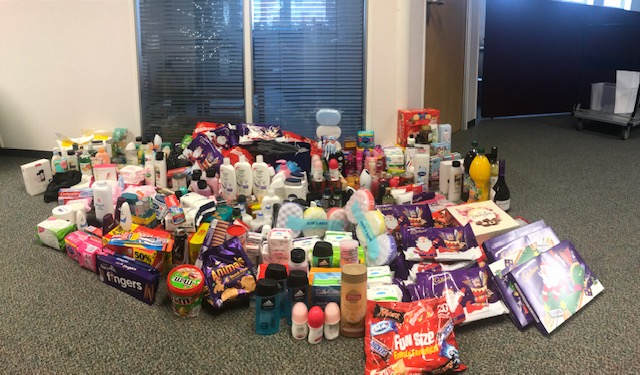 Thanks to our friends at a variety of businesses and organisations, including: Gosschalks; Jane Brooks Law; BCD Travel Hull: 360 Accountants; Hugh Rice; Nippon Gohsei; Clowes Methodist Church; Malcolm West Forklifts; ResQ; Jane Linforth; Gill Dunnett; Lesley Newman; Tessa Wray; Tesco Goole Distribution Centre; Helena Newlove; Strawberry; Office Angels; Santander Hull; Sargent Electrical we were able to donate over 800 selection boxes and hundreds of items.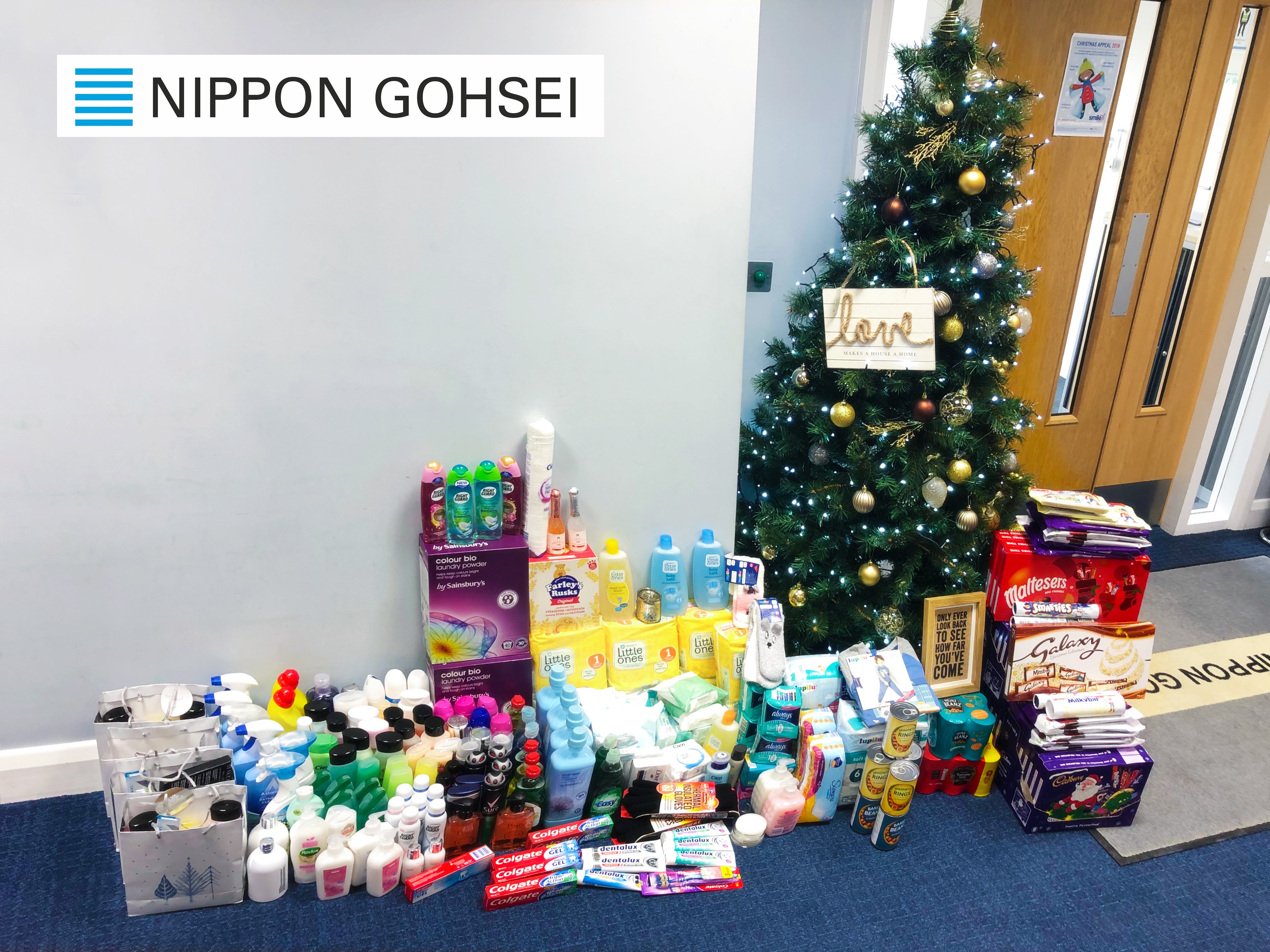 The charities and community groups supported were:
Case Training: 135 selection boxes.
Healthstars:  51 selection boxes.
Together Women: Women's toiletries
EMS Ltd: Toiletries, wash powder and household items.
Preston Road Womens Centre (Purple House): Baby clothes, toys, household items and toiletries.
Bundles of Joy: Baby items/toys and toiletries.
Five Rivers Anchor: Items for the elderly, toiletries, food and chocolates.
Hull Council for Disabled People: Food; toiletries and household essentials.
Special Stars Foundation: Toiletries, household items and 24 selection boxes.
Hull Churches Housing Association: Children's items and 24 selection boxes.
Hull and District Live at Home Scheme: Items for the elderly, food, toiletries and chocolates.
Homestart Goole: Toiletries, household items and 30 selection boxes.
Unique Friends: 30 selection boxes
Pelican Park Community Trust: 50 selection boxes
Open Doors Project: Toiletries
Sova Hull Independent Visitors: 20 selection boxes
Dementia Friendly East Riding: 20 selection boxes
St Albans The Martyr Hull: Toiletries
Eternal Benefits: Toiletries
St John's Bransholme (Food Bank): Food items, chocolates and 15 selection boxes.
Humber All Nations Alliance: Toiletries
Ashiana Sheffiled (Humberside Lead): Toiletries
Endike Community Care: Food items, toiletries and chocolates
Hull Community Church: Toiletries
Positive Hull CIC: 30 selection boxes
Sanctuary Housing – Donnington Court: 48 selection boxes, toiletries, household items and food.
Sunshine House: 25 selection boxes
Nurture a Child: 300 selection boxes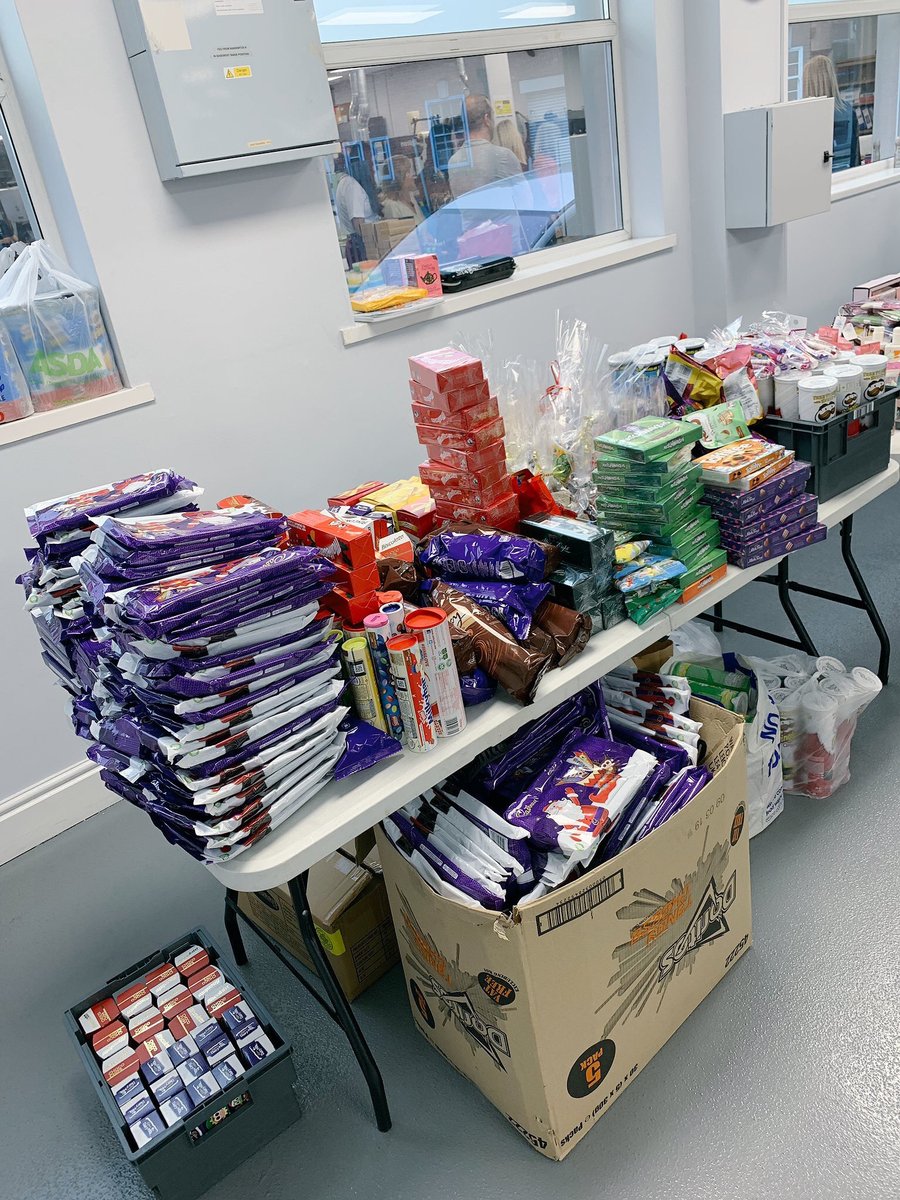 Alan Precious Scheme Manager from Hull and District Live at Home said:
"We are writing to pass on the grateful thanks from those who are benefiting from the donated items  received from Hive/ Smile Foundation.
"Thank you also to you for organising the donation and helping us to bring good cheer to the people who attend the Activity/ Craft/ Social Clubs that we run each week.
"It is great that your organisation is happy to help make Christmas a very special time for older people who are feeling even lonelier and more isolated at this time of year.
"We rely heavily on the support of charities/voluntary groups and local businesses to ensure that our services continue to be available for older people.
"Best wishes and kind regards from staff, volunteers and the clients we support."
Sight Support Hull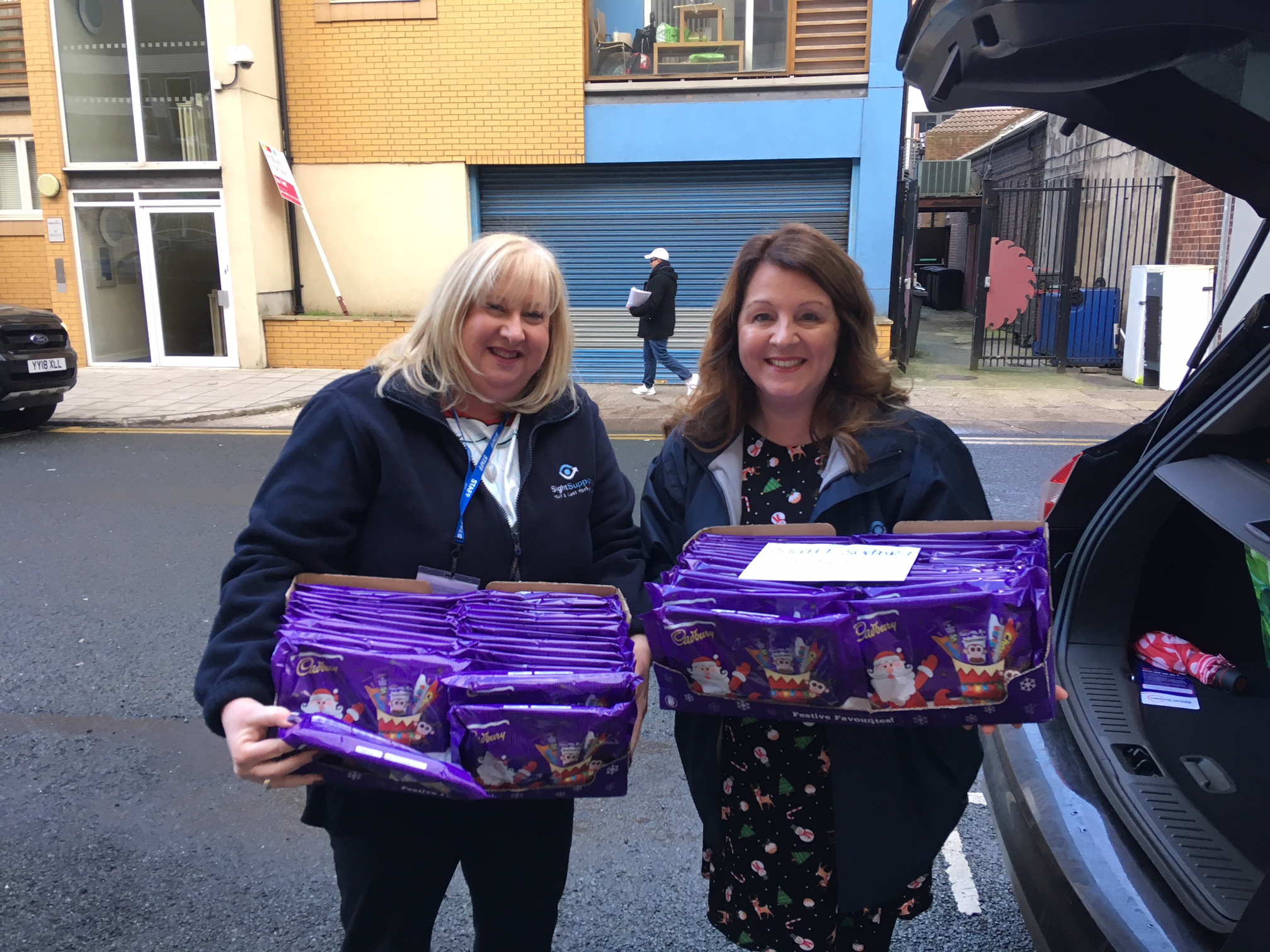 A huge thank you to all who supported the 2018 Smile Christmas Appeal. If you'd like more information about the Smile Foundation, please don't hesitate to contact us.