SIGN UP TO SMILE365
Smile operates all year round, positively impacting our community every day. 2019 is our 10th anniversary year; therefore it offers a time to reflect on our success, but to also ensure we're here for the next 10 years.
Smile365 is designed to help businesses with their charitable giving and sustain Smile's core delivery. As a result, we are able to support an ever increasing number of charities and community groups across Hull and East Yorkshire.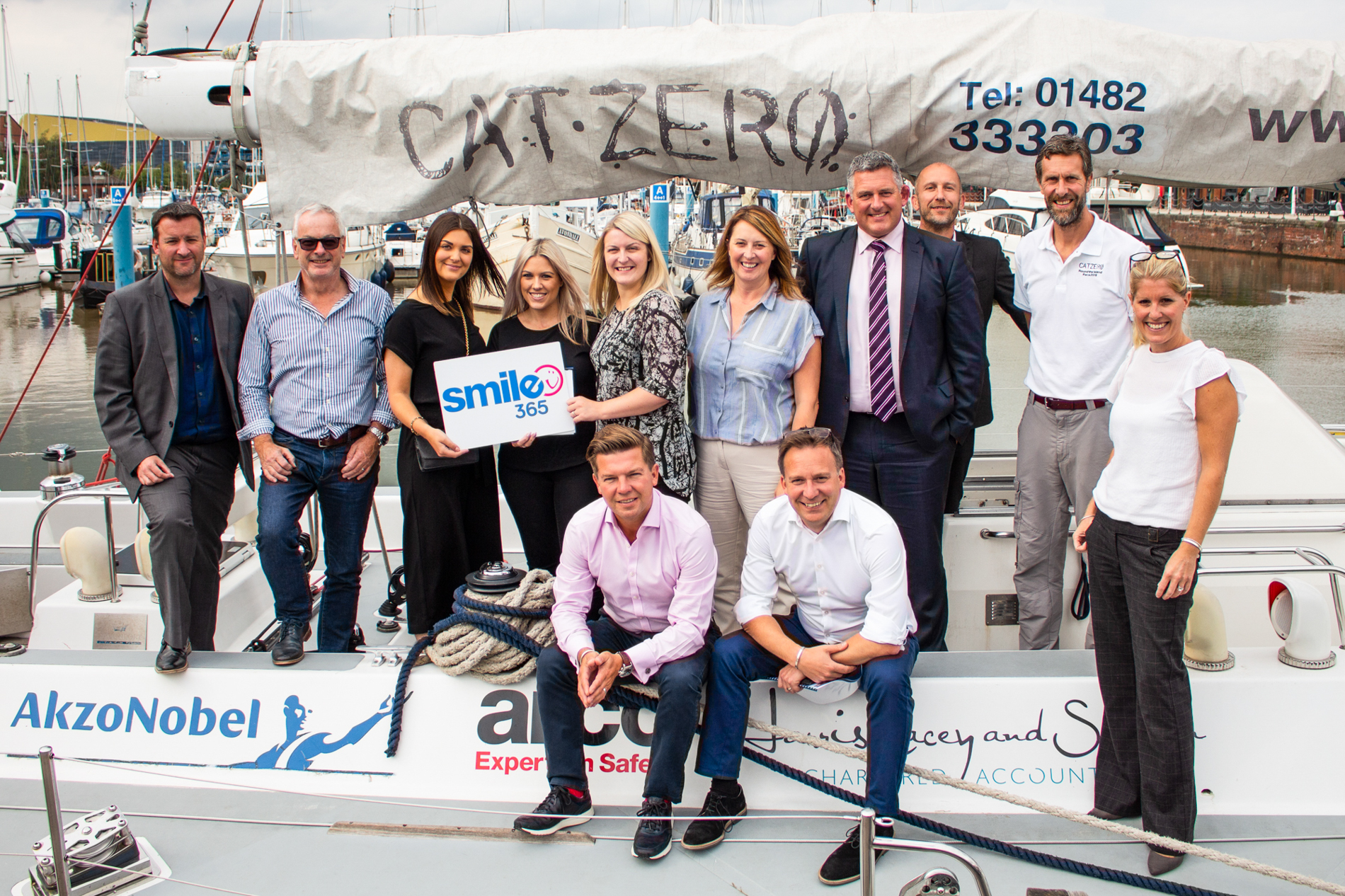 Businesses from across a wide-range of industries can sign up to Smile365 and fund Smile for a day, (or a number of days), from as little as £365. Businesses of all sizes are able to get involved and help shape the future of your community as well as reaping the benefits for your business along the way.
There are various packages on offer within Smile365. They range from a simple donation, to employee volunteering opportunities and bespoke community engagement packages.
We are known as the charity that asks on behalf of others. We're extremely proud of our impact, but we need your support to continue.
Your support will help us deliver our core charitable services, and most importantly, enable us to reach even more charitable organisations across Hull and East Yorkshire.
Why Smile365?
We make is easy to support local – through Smile365, businesses are able to support smaller local charities, which are often difficult to access.
Business exposure – for each day funded, a business will receive exclusive exposure for that day across our social media platforms. This will celebrate their support, promote key business messages and share charitable activity the business and its employees have been involved in.
Impact/feedback – businesses receive updates on how their support is making a difference and an end of year report highlighting Smile's achievements and the collaborative impact our business supporters have made. You are able to share and celebrate this across your communication platforms.
Business connections – we have a wide network of business connections which we're happy to make introductions to where appropriate. There will also be opportunities to attend Smile events to hear from other businesses and network with like-minded colleagues.
Business benefits – Smile365 helps to provide structure and recognition for your charitable donation. We're happy to talk through additional benefits and how we can help you align your charitable giving with your business purpose/objectives.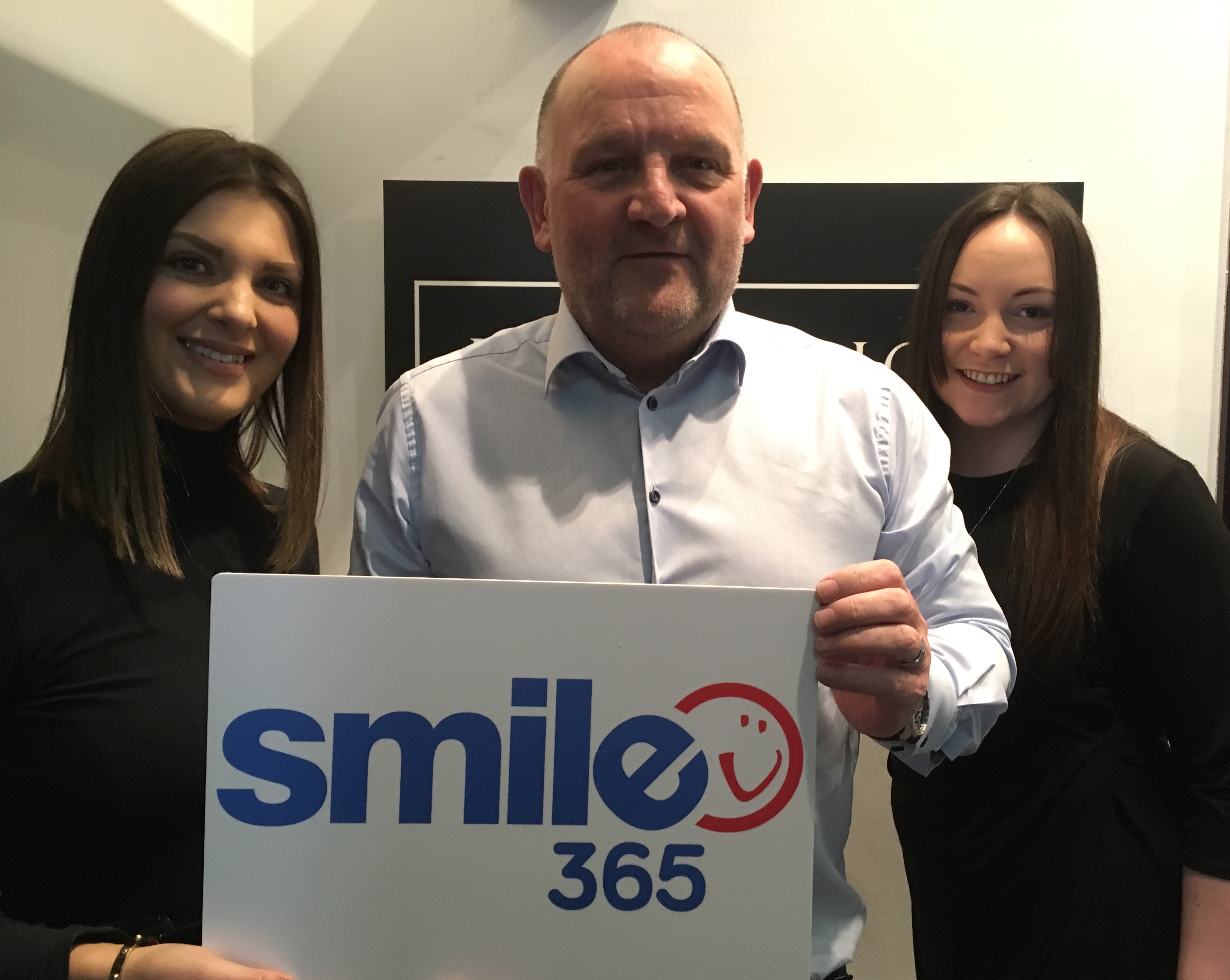 Current Smile365 Members:
Andrew and Linda Milner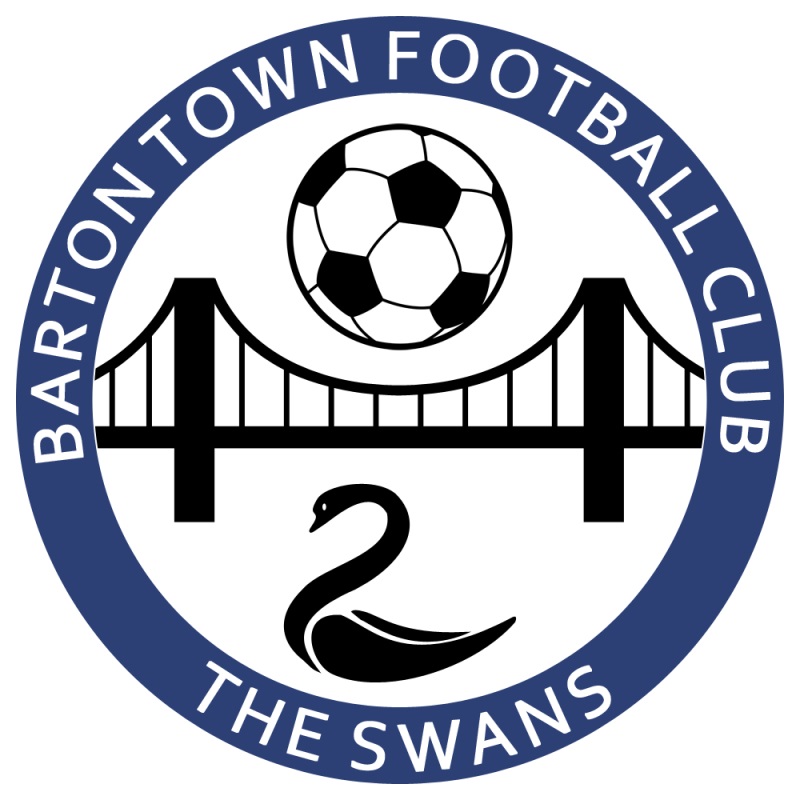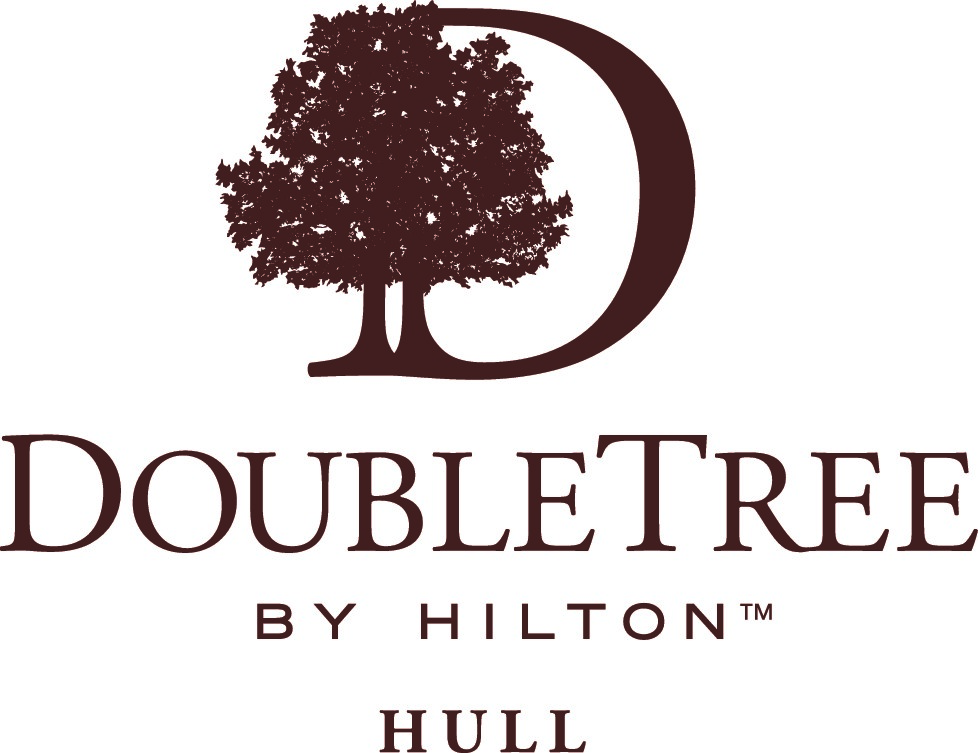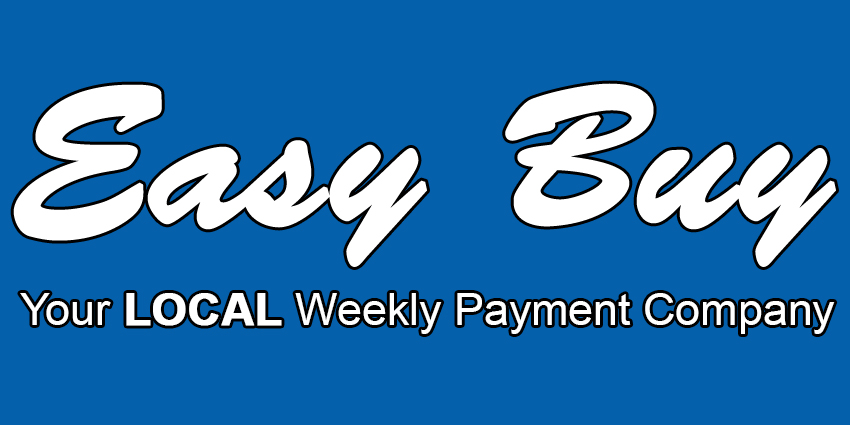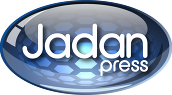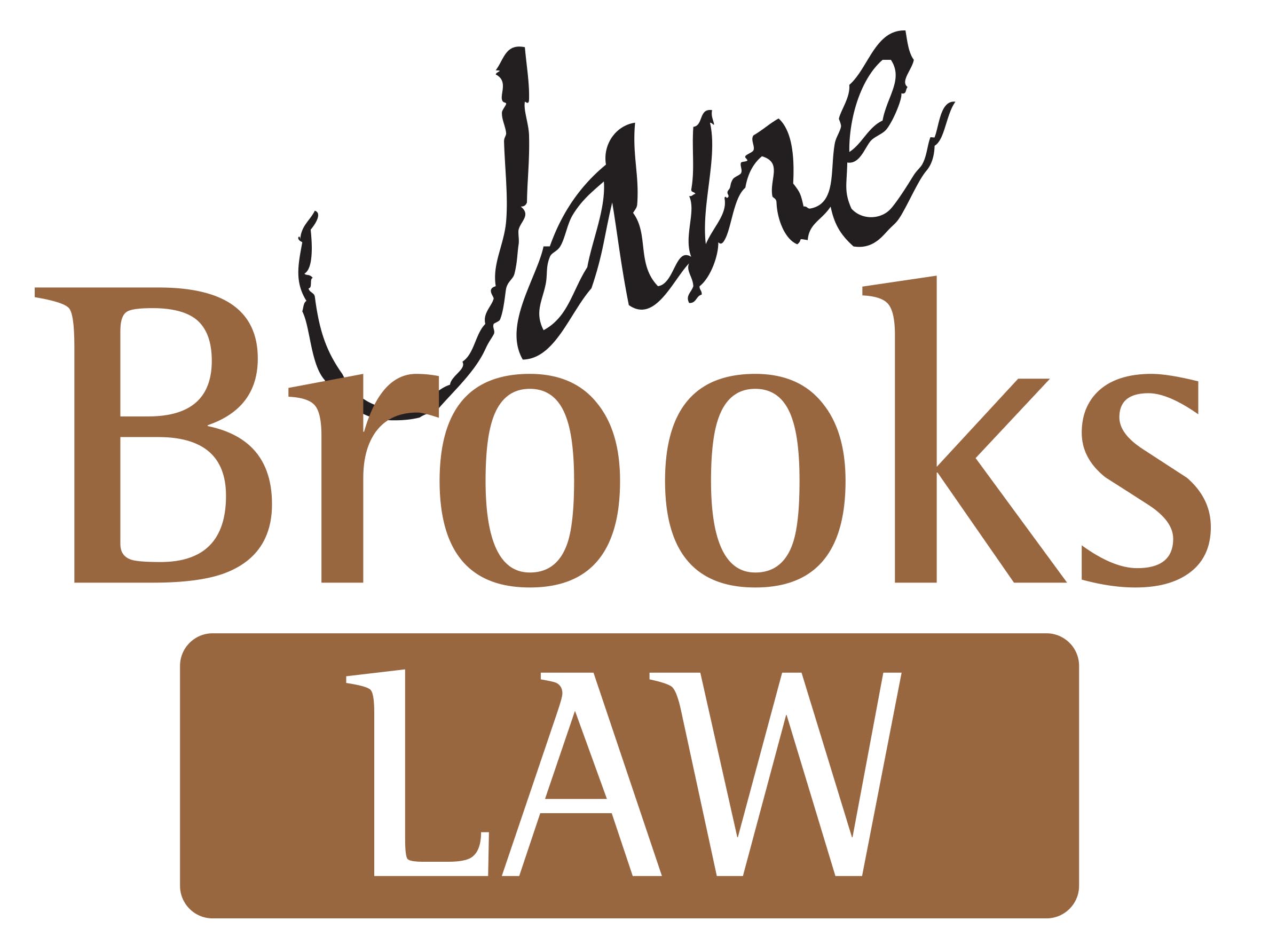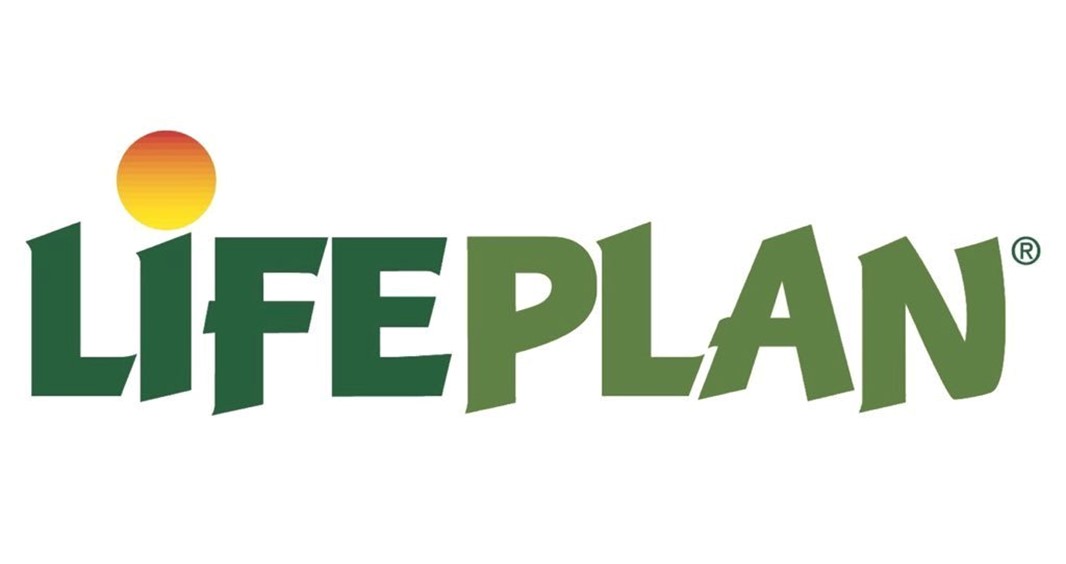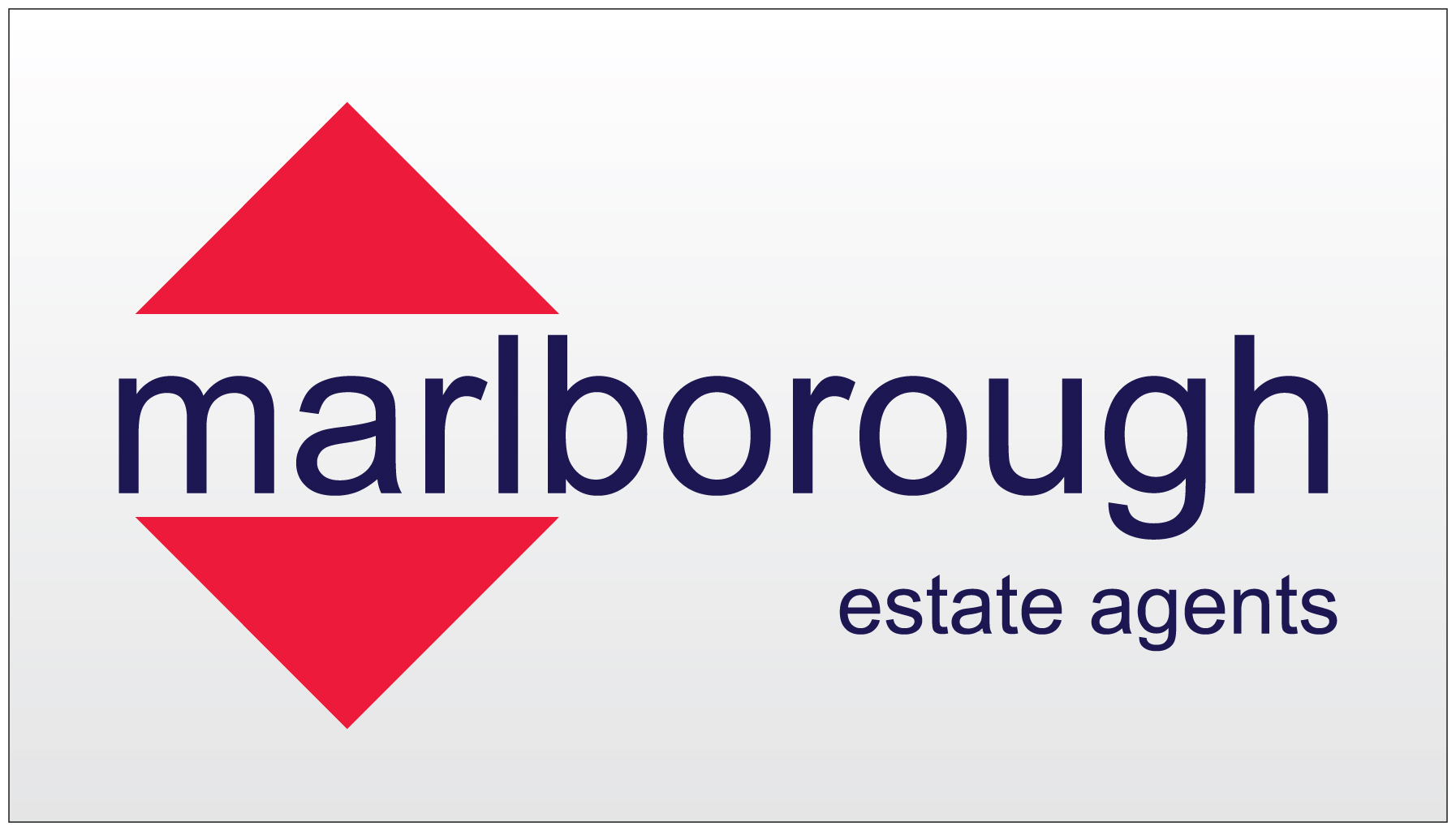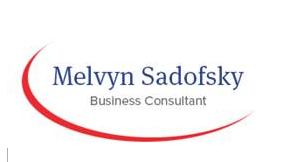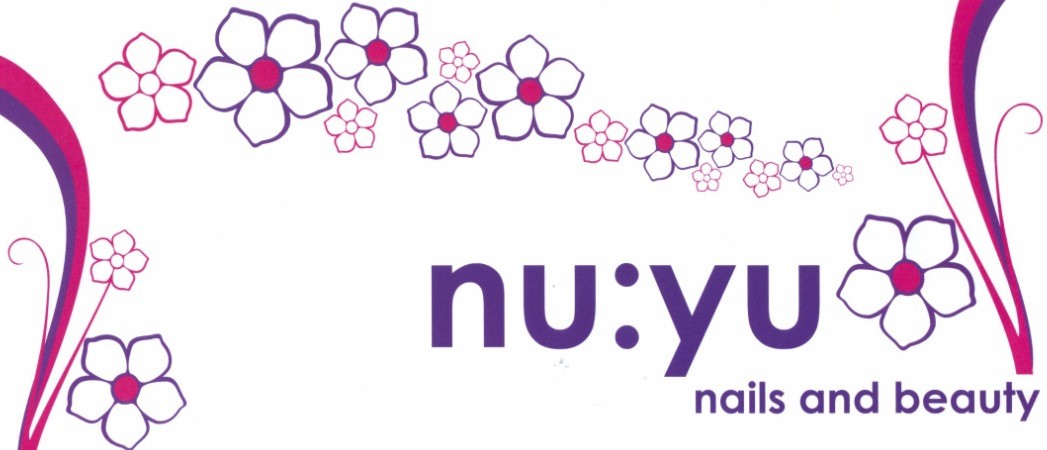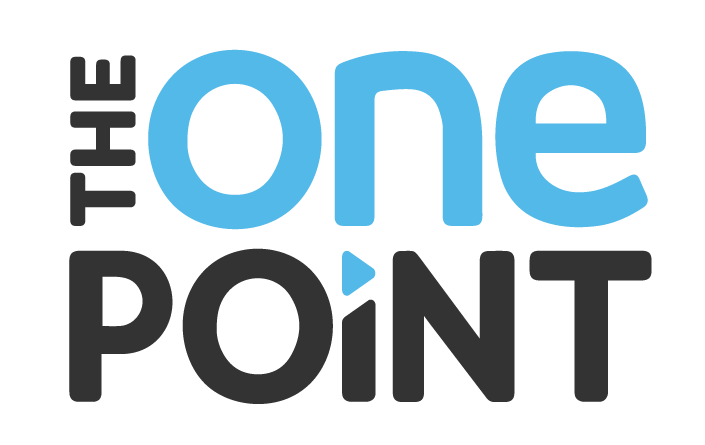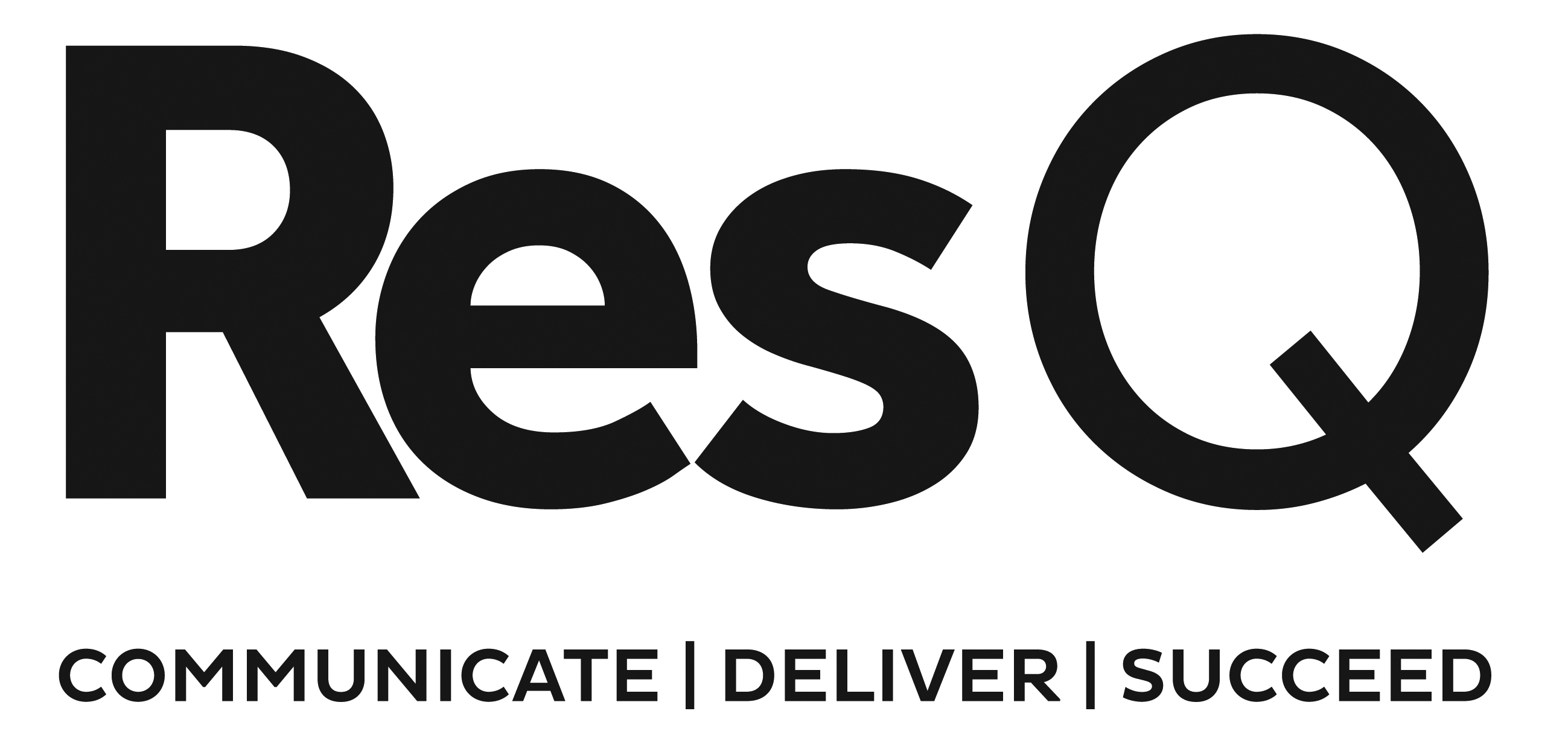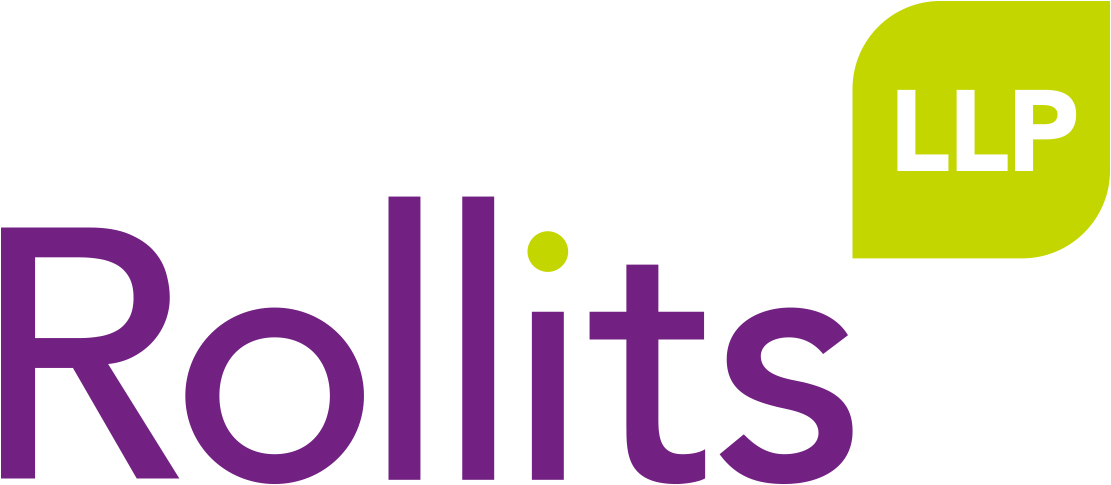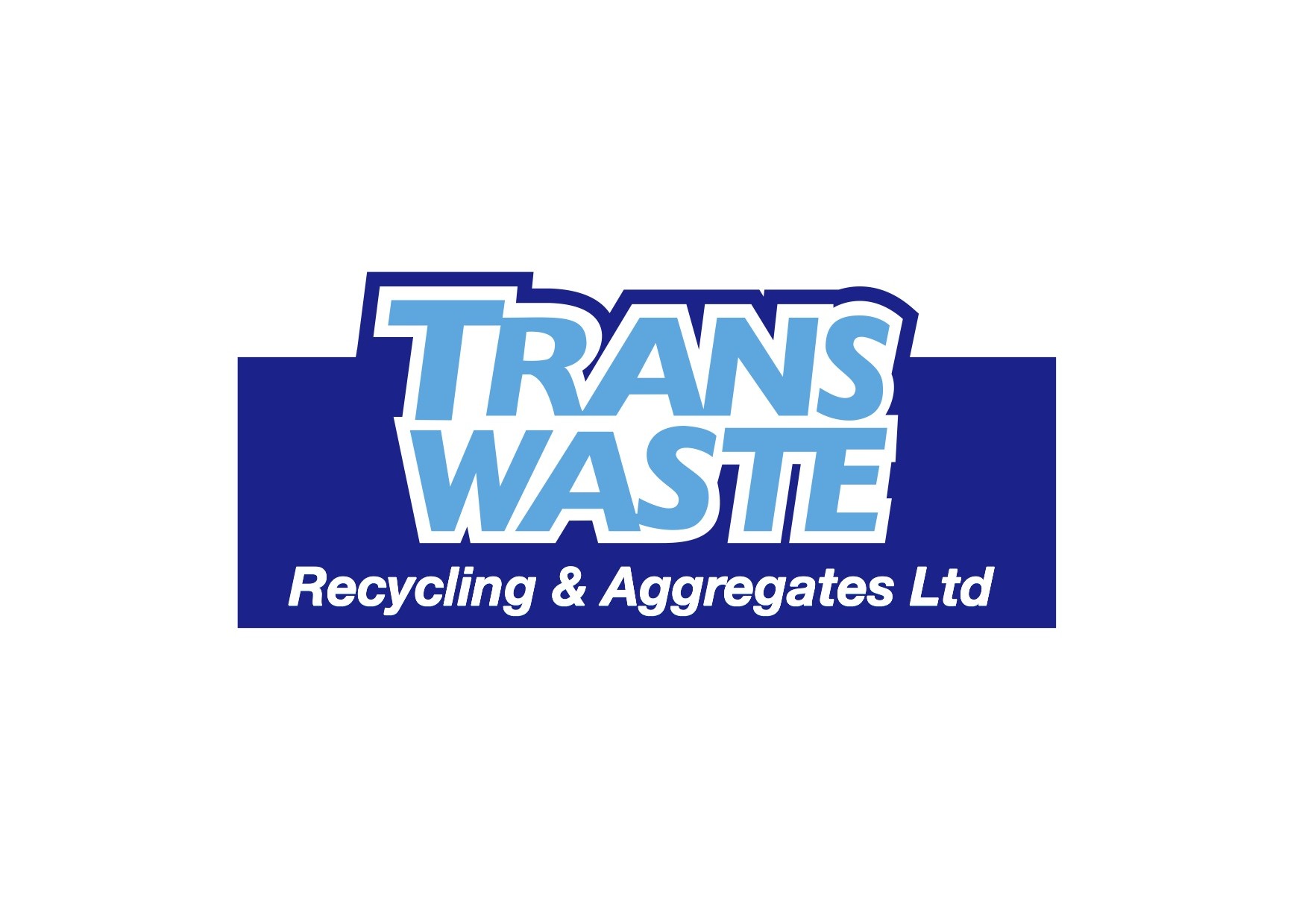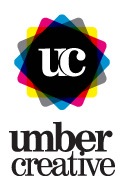 To find out more, please email Tessa, Smile's Business Developer: tw@heysmilefoundation.org or call 01482 590270.