EASTER EGG APPEAL A CRACKING SUCCESS
The annual Smile Easter Egg Appeal was a fantastic success, with just under 900 Easter eggs donated to charitable organisations across Hull and East Yorkshire.
Thanks to the generosity of individuals of local businesses 22 charities and community groups were able to give their beneficiaries a sweet treat at Easter.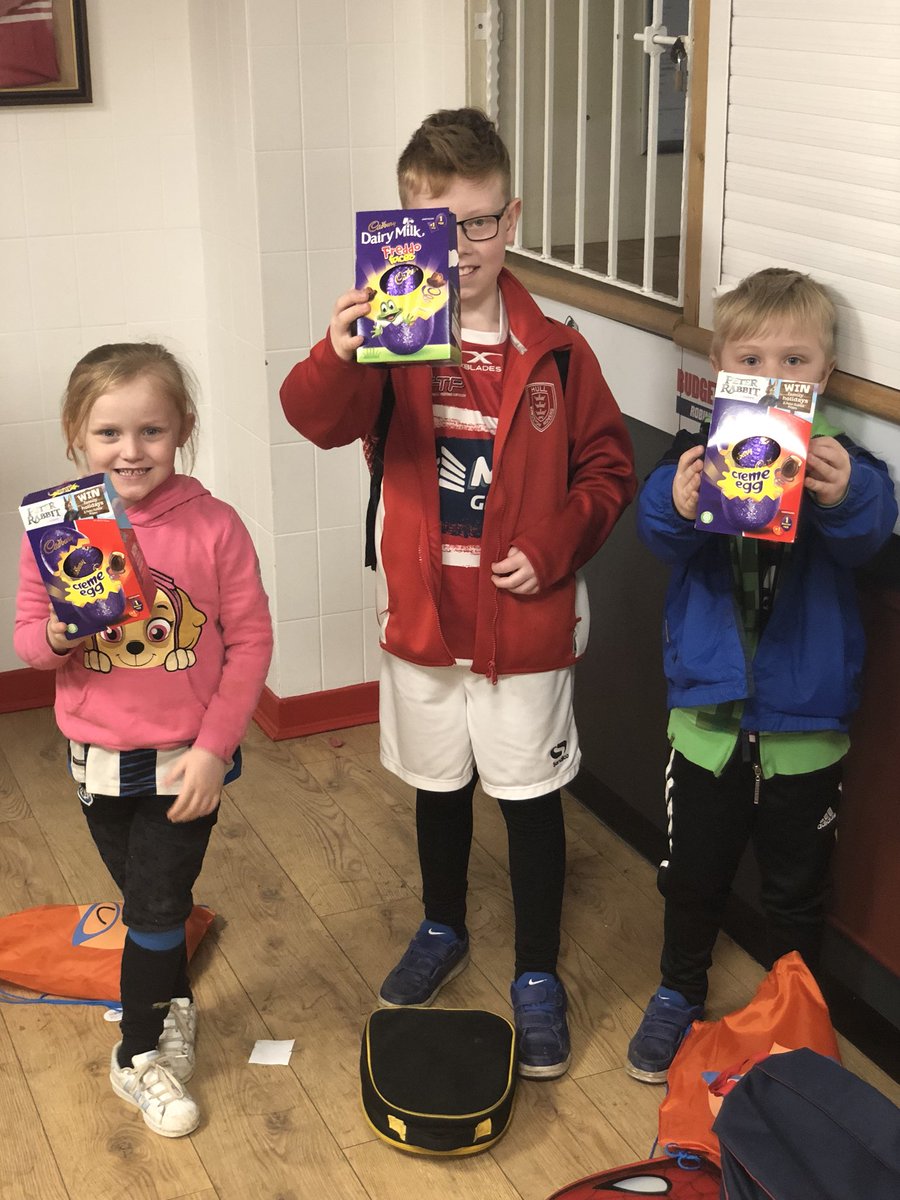 Eggs were donated by a cross section of businesses across Hull and East Yorkshire, including:
HCC Strategic Planning and Partnerships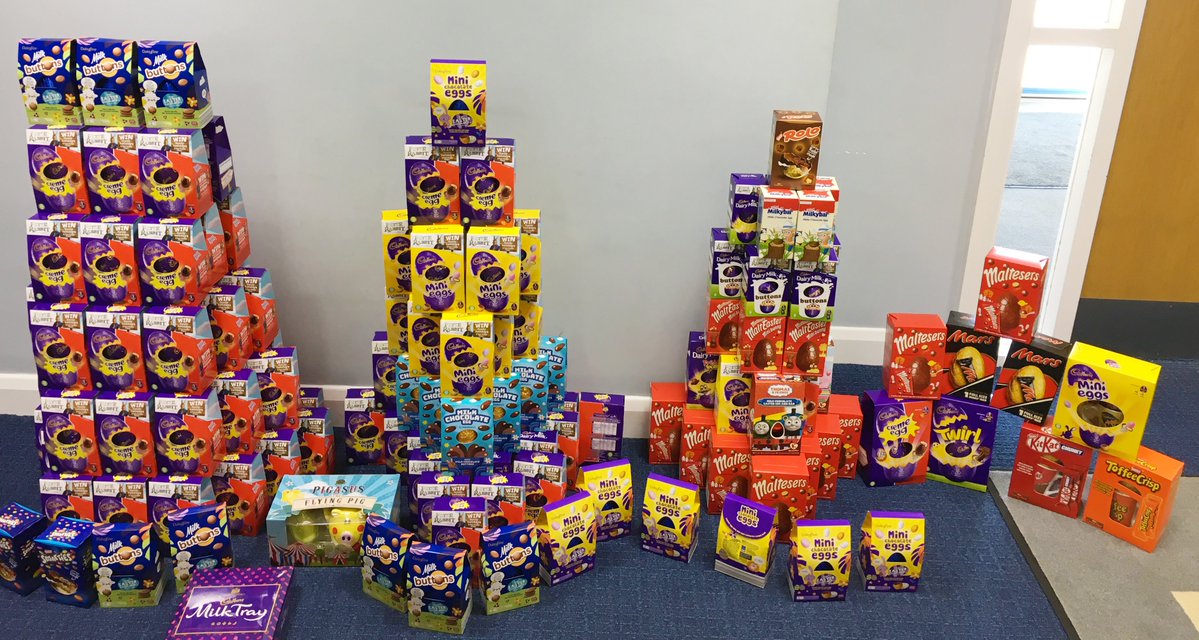 This enabled us to donate lots of lovely, chocolatey eggs to various charities and community groups, including:
Donnington Court
LAFSS
Various children's sports teams
Denise Masike, Local Services Manager at Sanctuary Supported Living (Donnington Court), said:
"I just want to say a huge thank you for the fabulous Easter Eggs that our residents received. Everyone was thrilled to get them. Please thank everyone who donated, as always the generosity and kindness shown is greatly appreciated."
A big thank you to all our business friends and individuals that donated eggs – many of those who received an egg wouldn't have got one otherwise!
Find out more about what Smile does here.