THE SKY'S THE LIMIT FOR COMMUNITY INVESTMENT
The start of April is the official launch of the Smile365 programme, which is designed to support businesses with their local charitable giving and help sustain Smile's core delivery.
2018 is Smile's 10th birthday year and a time to celebrate the £2million community investment we've secured across Hull and East Yorkshire to date. But it's also a time to reflect and ensure we're here to support our local communities for the next 10 years, which is why Smile365 was born.
Businesses of any size, from any industry, can become a Smile365 member by making a donation to fund Smile for a day, or a number of days for as little as £365. This enables like-minded businesses to collaboratively make a difference to both Smile and their local community, reaping the benefits for businesses along the way.
The uptake with local organisations has been fantastic, with numerous businesses already committing to Smile365, including:
Armadillo Storage
Melvyn Sadofsky Business Consultant
Andrew & Linda Milner
Raymond James Investment Services
The Insurance Partnership Financial Services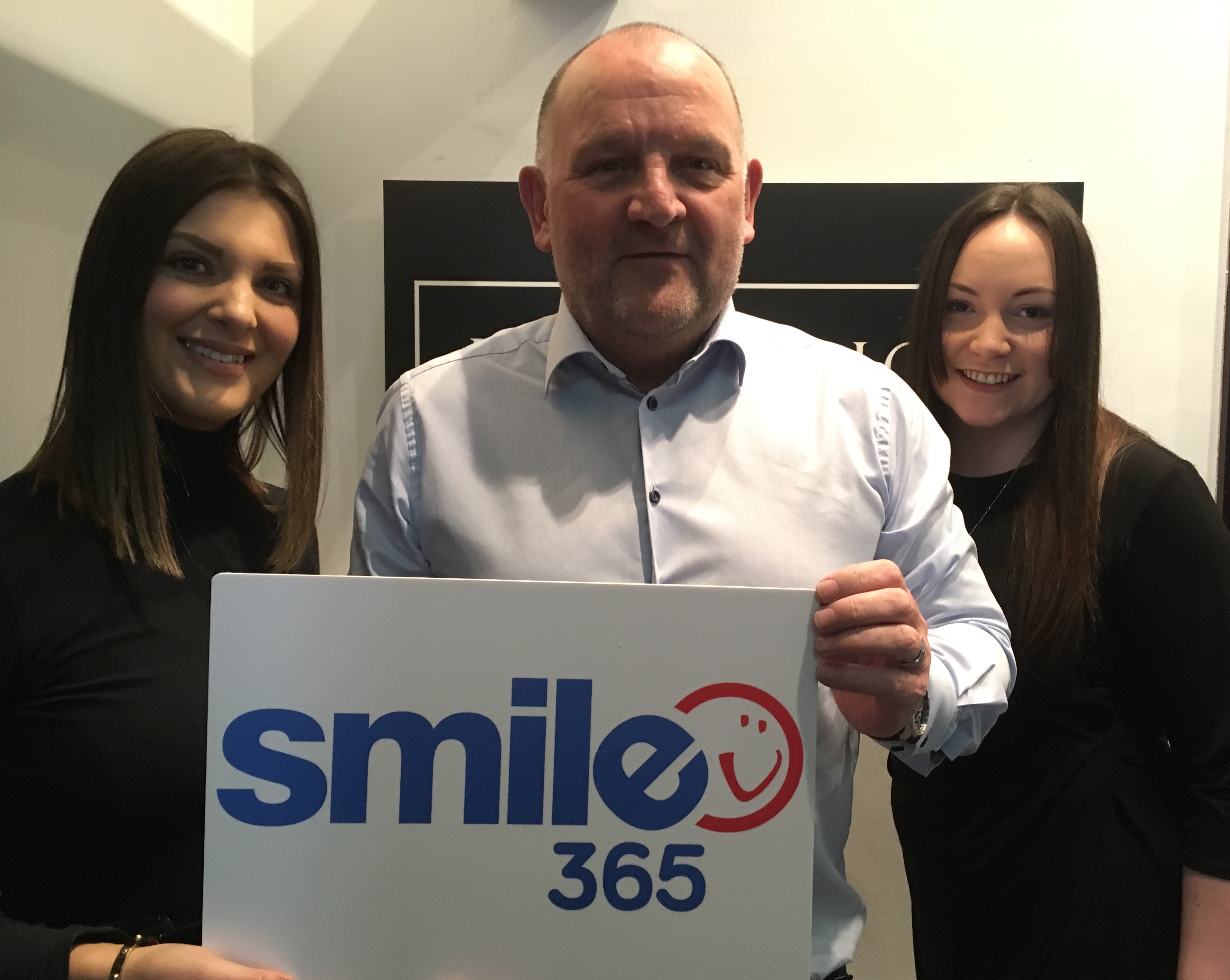 Danielle Rice-Hewitt, Operations Director at Hugh Rice, explained why they've have signed up:
"We've supported Smile since 2014 and we're delighted to be part of Smile365. We knew we wanted to support local charities, but knowing which ones and how to help is difficult.
"Smile's knowledge and experience of the local community has made it easy for us to support a wide range of local causes. They ensure our support is utilised in the best way, maximising our community investment and the impact it has.
"We support Smile because we see the value in what they bring not only to the community, but our business too."
Smile works hard to give a voice to local charities and has supported over 500 projects to date. During one quarter in 2017 we generated £531,784 for local projects. Smile is also home to the Vault, which is a giant library of equipment which charities and community groups can borrow free of cost for their events; last year over 5,000 pieces of equipment were borrowed.
Last year, two local NHS charities managed by Smile, were able to invest over £750,000 to benefit patient care. All items, training and specialist equipment provided fell outside of statutory NHS funding, but made a big difference.
Smile365 enables businesses to ensure Smile can continue to bring good intentions to life across Hull and East Yorkshire. From a simple donation, to engaging their employees in volunteering and complete corporate social responsibility packages, Smile365 provides a variety of opportunities for local businesses to support their community.
Please contact us for more information about Smile365.