HUGH RICE SMILE SUPPORT
Hugh Rice are Smile365 members and huge Smile supporters. They've been the main sponsor at the Red and Black Ball for the last three years and we're delighted they're continuing their sponsorship of this year's Mad Hatter's Bash.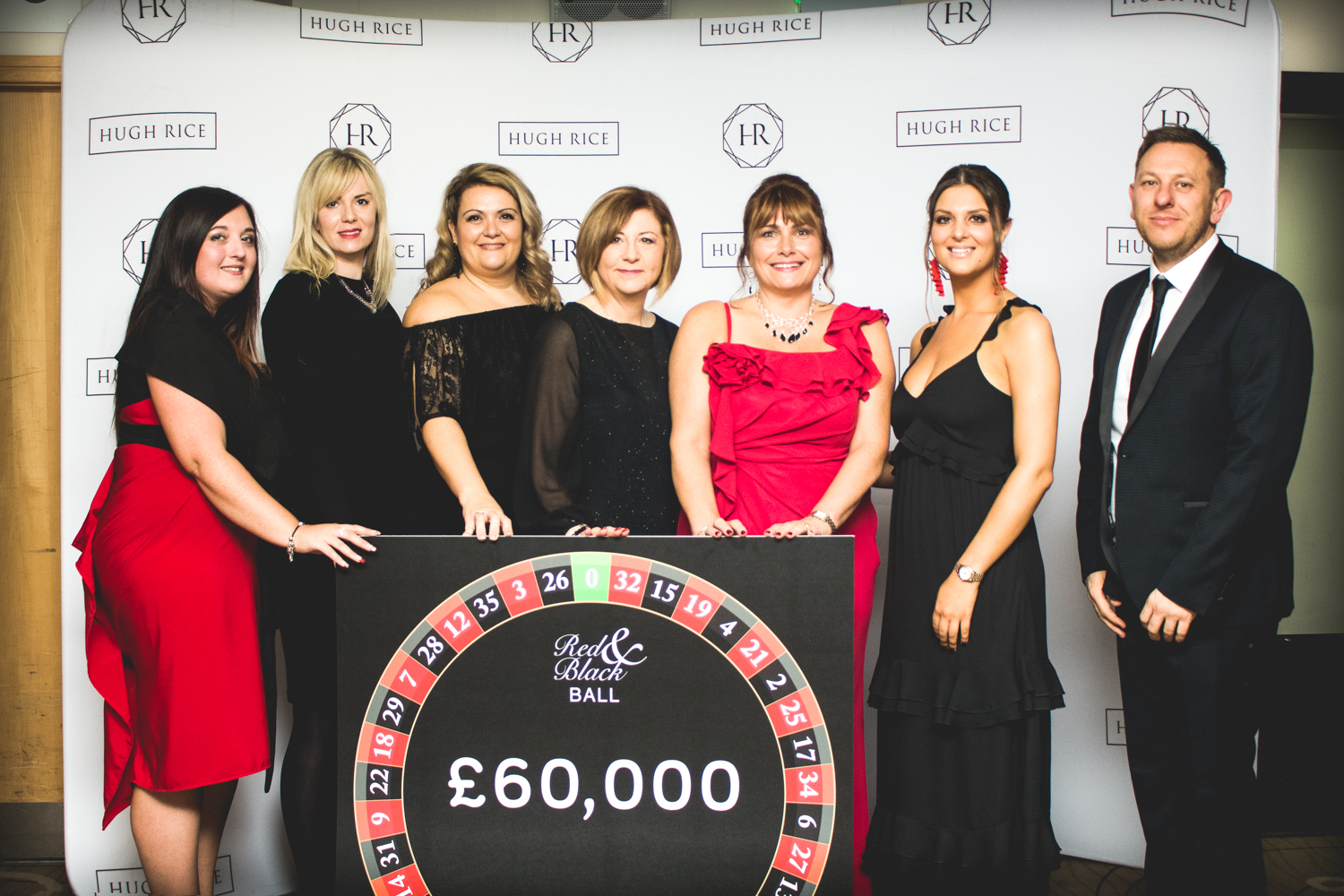 The Hugh Rice family are passionate about their local community. James Rice ran the London Marathon for Smile and Danielle Rice-Hewitt skydived for Smile dressed as a giant rabbit to raise funds for Smile by the Sea.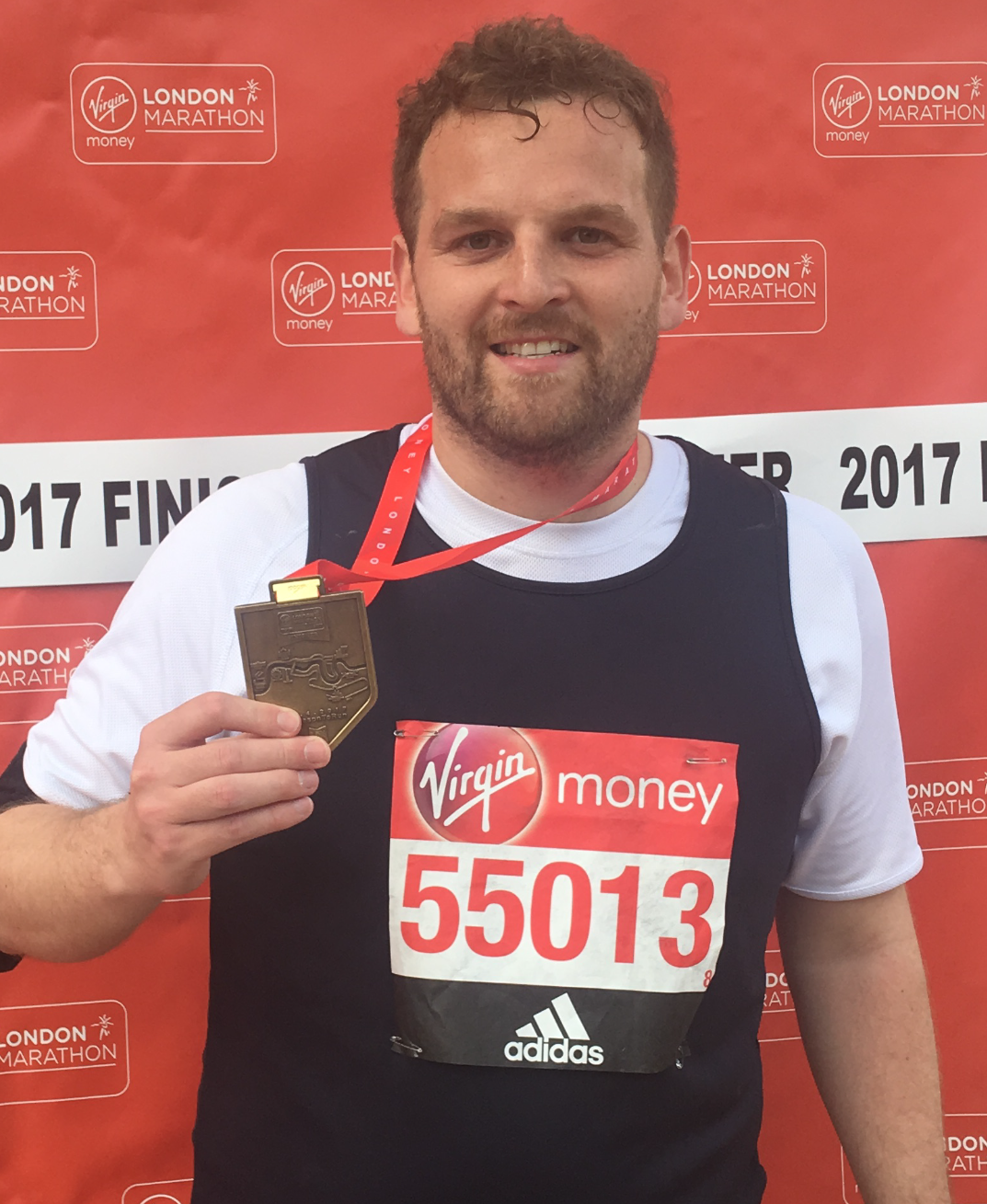 As key Smile365 members we'll be working closer with Hugh Rice to develop their charitable impact across Hull and East Yorkshire.
Danielle Rice-Hewitt, Operations Director at Hugh Rice is passionate about the Smile Foundation:
"We've been supporting Smile since 2014 and we're delighted to be a part of Smile365. We knew we wanted to support local charities, but knowing which ones and how to help them, can be difficult, however with Smile's knowledge and experience of the local community, they've made it easy for us to not only support local causes, but a wide range of causes too.
"Smile ensures our support is utilised in the best way, maximising our community investment and the impact it has. We support Smile because we see the value in what they bring to not only the community, but our business too."