SMILE CHRISTMAS APPEAL 2017 SUPPORTS LOCAL CHARITIES
Local businesses and individuals donated thousands of pounds worth of toiletries, household essentials and selection boxes for the 2017 Smile Christmas Appeal.
Smile worked with a selection of local charities and community groups that needed extra support over Christmas to spread some Christmas cheer to their beneficiaries.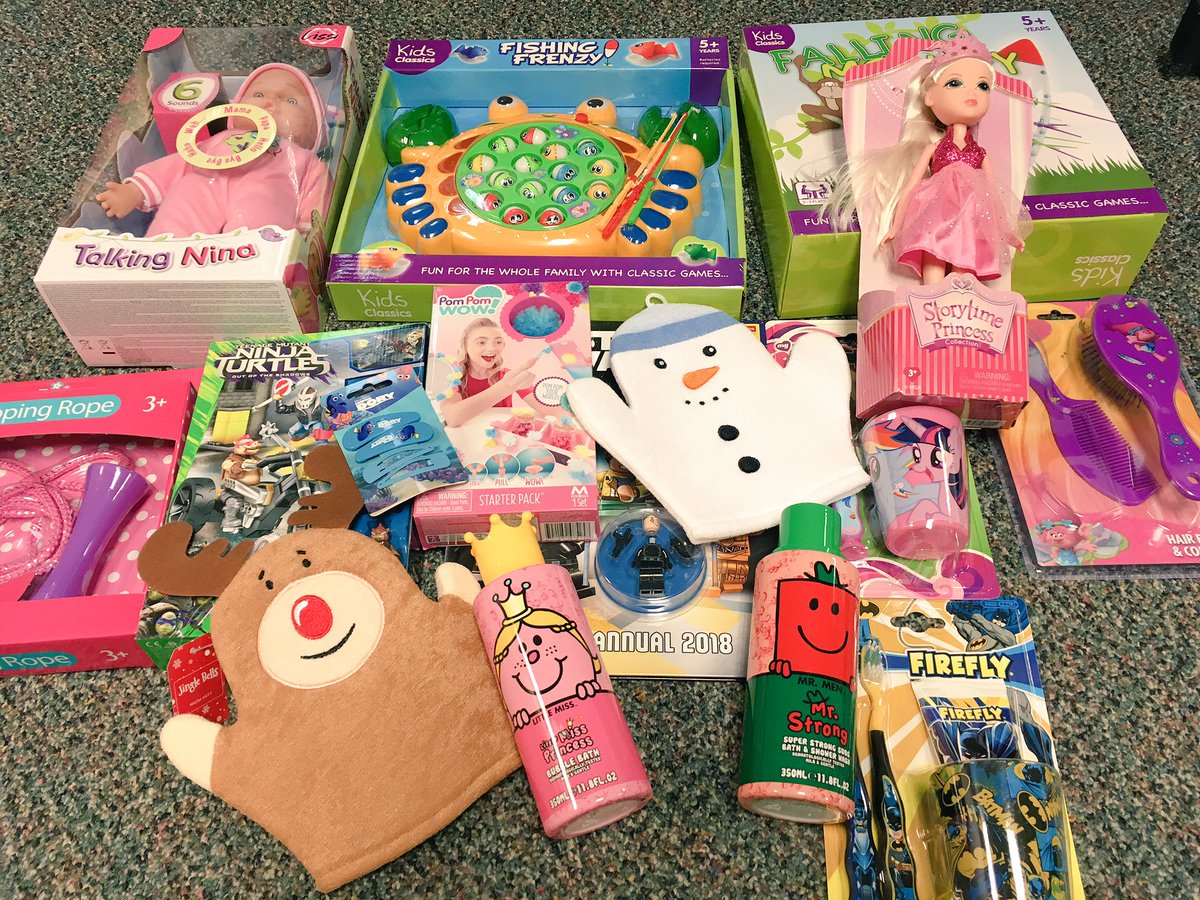 Thanks to our friends at a variety of businesses and organisations, including: Malcolm West Forklifts; Sargent Electrical; Nippon Gohsei; Carrie Swain Health and Beauty; Santander Hull; M+W Group; The Office of the Police and Crime Commissioner Hull and everyone in our home at Gosschalks Solicitors we were able to donate over 700 selection boxes and hundreds of items.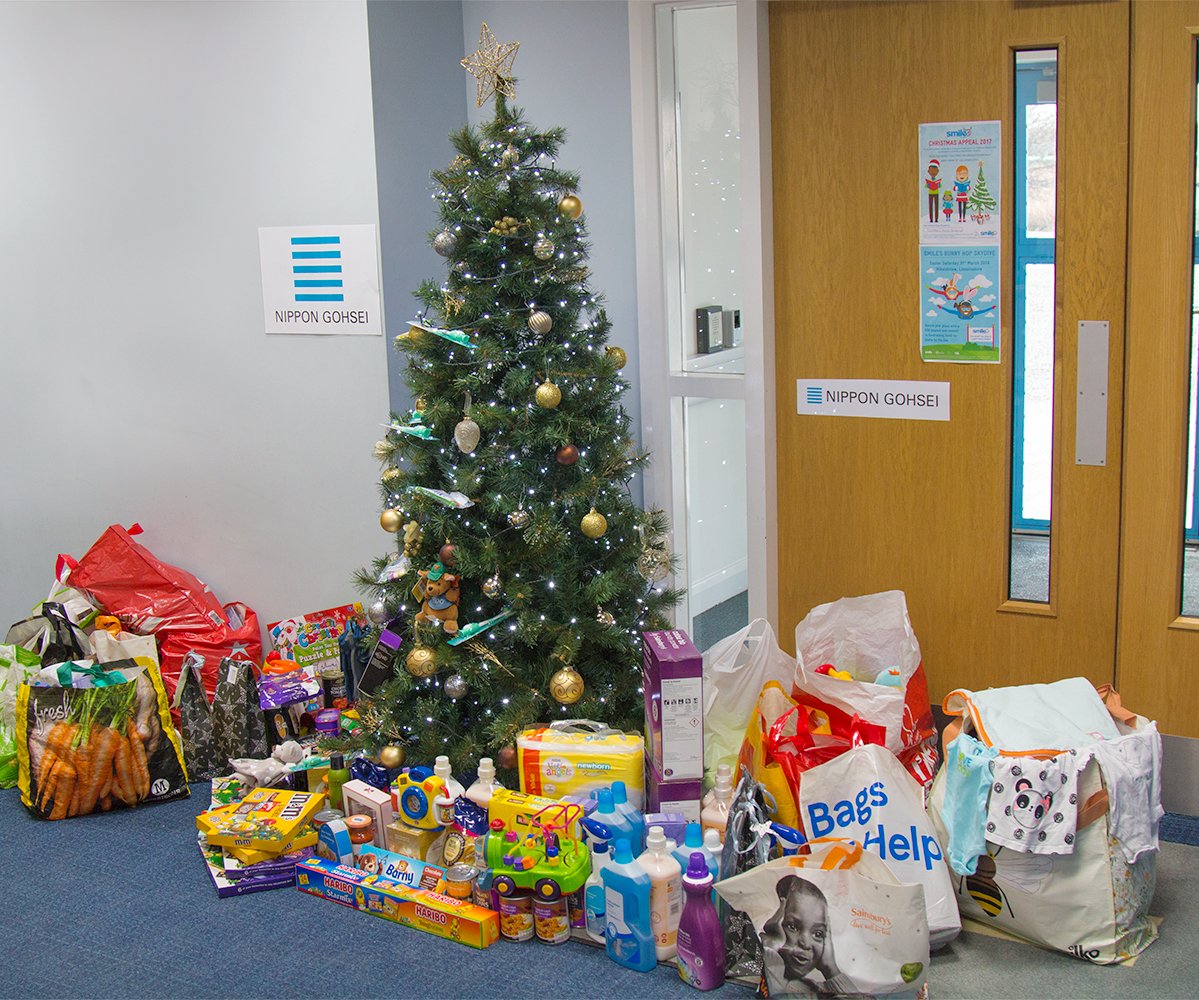 The charities and community groups supported were:
Special Smiles: 35 selection boxes
Endike Community Care: 90 selection boxes, plus gifts and food items.
Case Training: 155 selection boxes
Health Stars: 75 selection boxes
Nurture a Child: 216 selection boxes
Downright Special: 60 selection boxes
Donnington Court: 70 selection boxes; children's gifts; adult gifts; household essentials; toiletries and luxury food gifts.
Preston Road Women's Centre (Purple House): Baby clothes; toys; household essentials; children's gifts; toiletries and selection boxes.
Cornerhouse Care Project: Food; toiletries; household essentials and gift sets.
Open Doors: Toiletries; gifts and food.
Hull Council of Disabled People: Food; toiletries; household essentials and gifts.
Jubilee Church: Hundreds of miniature shampoos.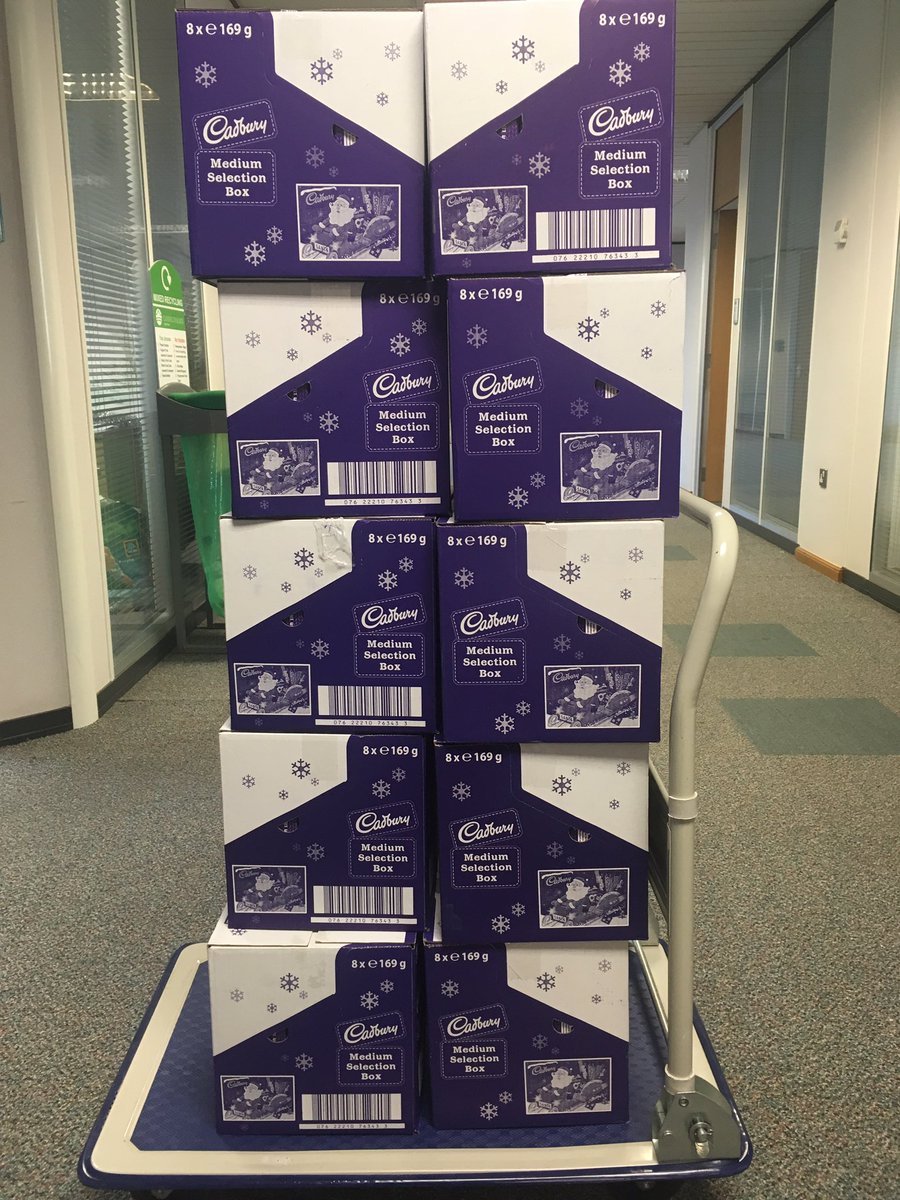 Denise Masike, Local Services Manager at Sanctuary Supported Living (Donnington Court) said:
"Thank you so much for the fantastic donations that Donnington Court residents received.
"The kindness and generosity shown by those who donated was really appreciated by all and we can't thank you enough."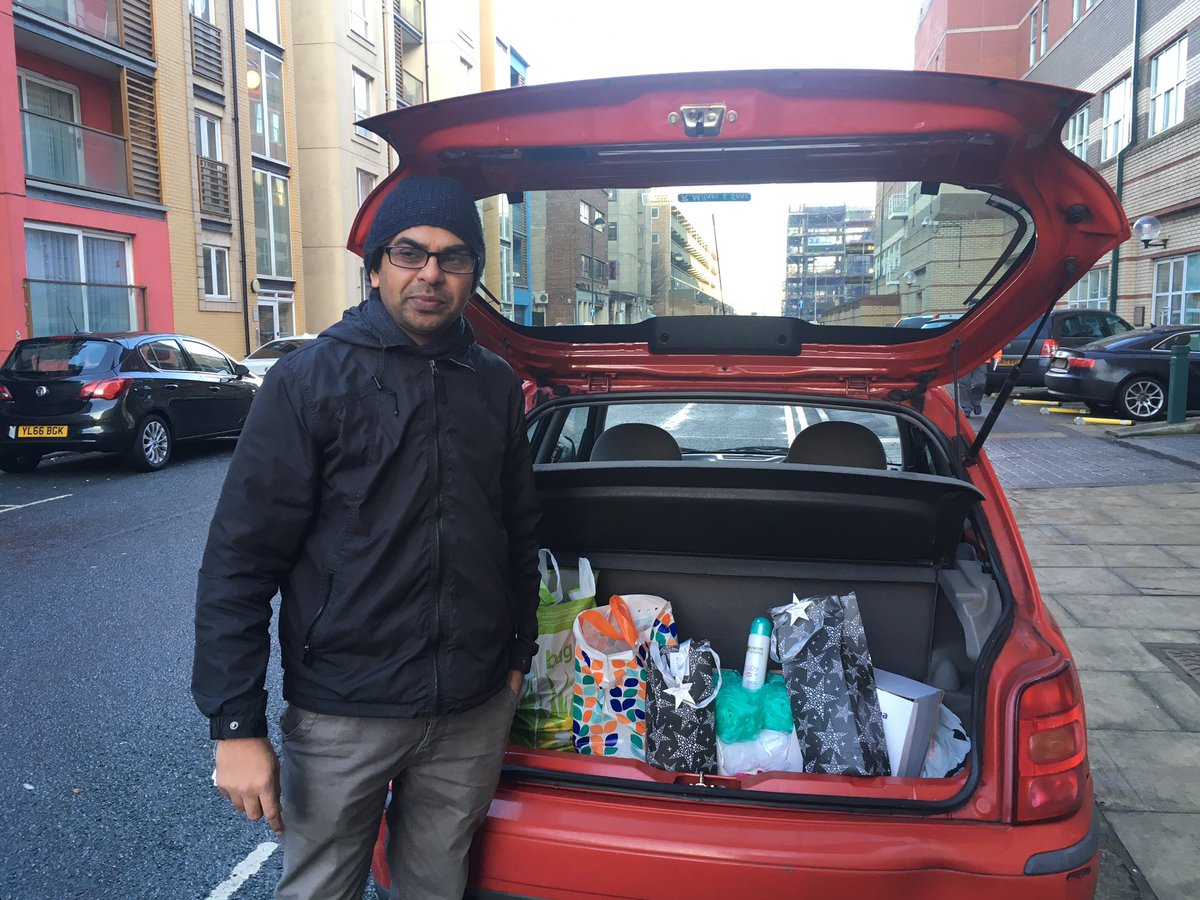 A huge thank you to all who supported the 2017 Smile Christmas Appeal. If you'd like more information about the Smile Foundation, please don't hesitate to contact us.