SMILE SANTA STEAM TRAIN TRIP CREATES MAGICAL MEMORIES
Smile's third annual Santa Steam Train Trip took over 80 local looked after children and their carers to meet Santa.
On Saturday, December 2nd, Smile's Tinsel Toes Helen, and Sugarplum Fairy Sarah, took two coaches from outside Hull Truck Theatre up to a snowy North Yorkshire to see Santa.
During the coach journey children enjoyed festive activity packs, sweets, elf hats, reindeer antlers and flashing Rudolph noses, whilst the excitement built!
Children with disabilities from a local care home also travelled to Pickering in their mini-bus and came on the train trip with us too. In total 121 people enjoyed were part of the Smile Santa Steam Train Trip.
Upon arrival at Pickering, all the young people got mince pies, hot chocolates and the chance to meet the local reindeer, before boarding the train to meet Santa. The train went on a winding journey through the hills and fields, which looked especially magical with snow on the ground.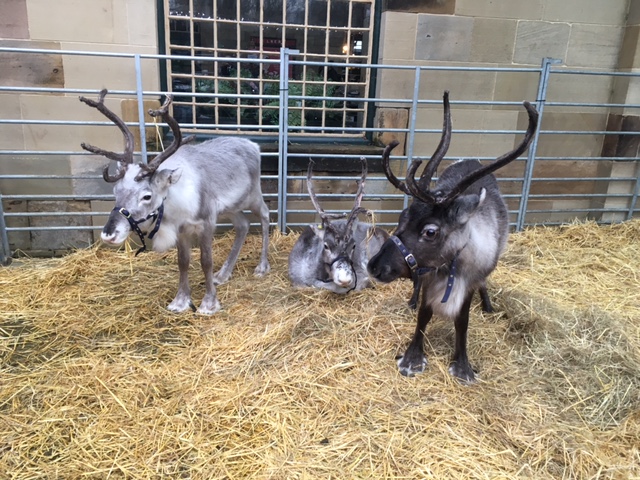 Each child got to visit Santa's grotto at the front of the train to meet the man himself and receive an early Christmas present. For many of the children it was the first time they'd ever been on a train and for some it was the first time they'd ever been to meet Santa.
The trip was enjoyed by all, here's some of the comments left on the evaluation forms:
'Put me down for next year please!'
'Really fantastic day – very well organised!'
'Brilliant trip!'
'They were amazed by Father Christmas and how he knew things.'
'Couldn't be better!'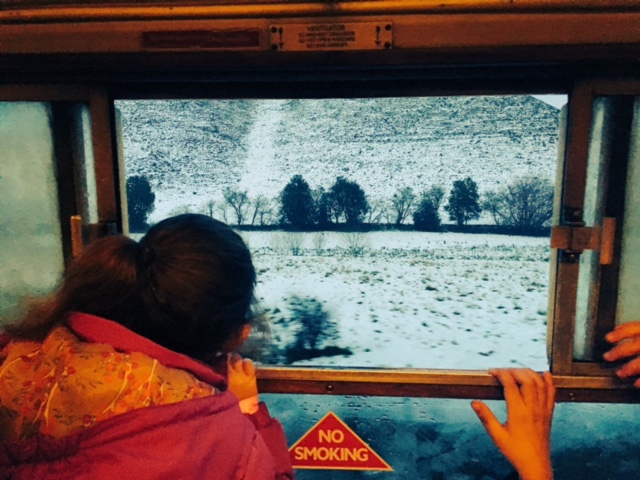 Smile is incredibly proud to be able to facilitate this trip and create magical memories for local young children in care. However,  the Smile Santa Steam Train Special trip couldn't be organised without the support of local businesses, friends, and the Hull Fostering Team.
Big thanks also go to North Yorkshire Moors Railway for facilitating 121 people!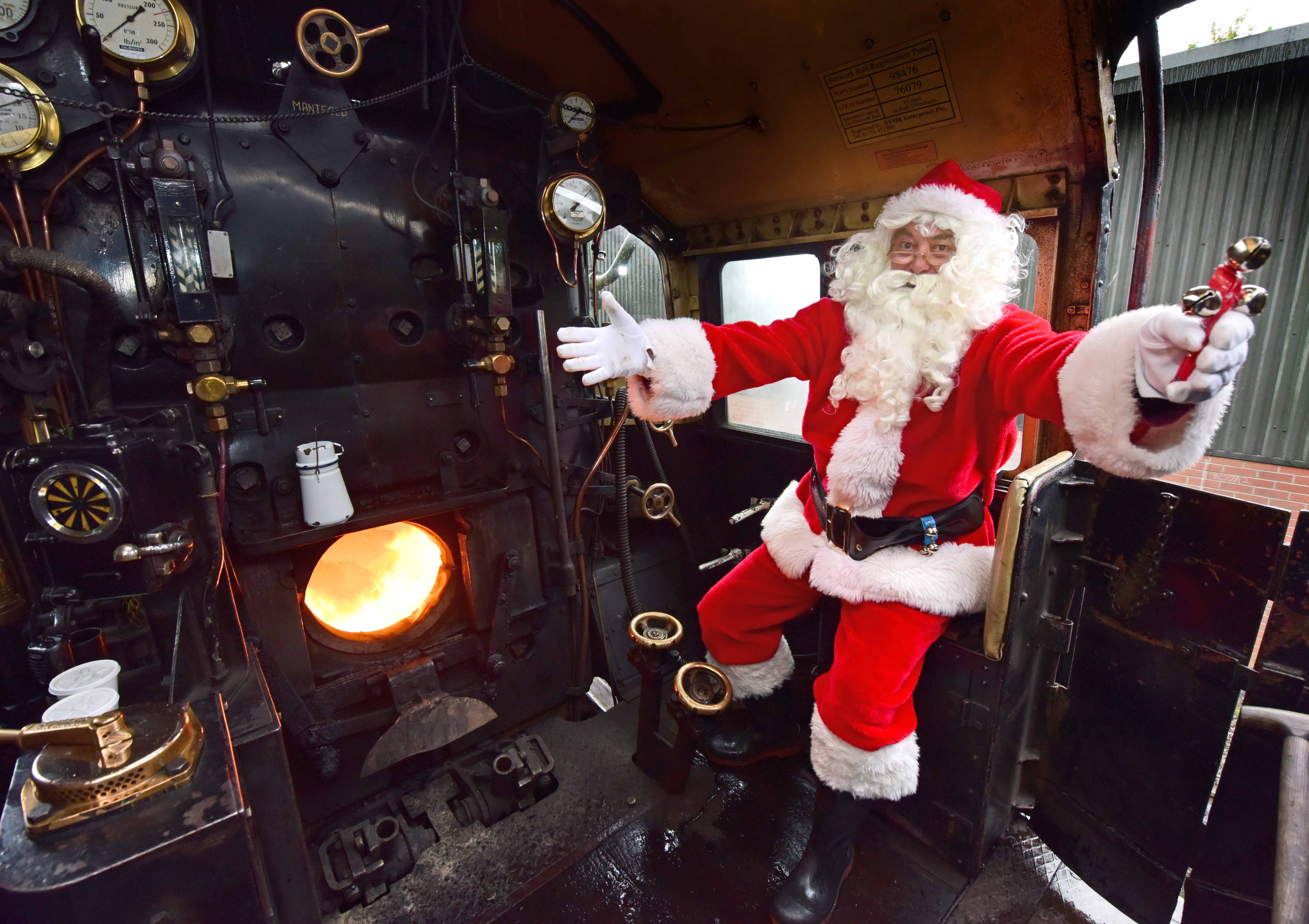 If you'd like more information about Smile and what we do, please watch our short movie. Or you can contact us for more info!