RED AND BLACK BALL IS A NIGHT TO REMEMBER
Smile's fifth annual Red and Black Ball at the KCOM Stadium on Friday, November 3rd raised just over £15,000.
The sell-out event brought 100s of guests together to celebrate the Smile Foundation and our local charities and community groups. The casino-themed event, gave away a trip to Monaco and other luxury prizes kindly donated by Smile supporters.
Hugh Rice, one of the region's most prestigious family jewellers, was once again the main sponsor, adding dazzle to the evening and assisting with the organisation.
Danielle Rice-Hewitt, operations director at Hugh Rice said: "The Red and Black Ball is a fantastic event that we look forward to every year.
"We are delighted to support Smile and be associated with the Red and Black Ball as a main sponsor."
Other key partners included: Santander, Napoleons Casino and Restaurant, Umber Creative, RSM and GXD Logistics.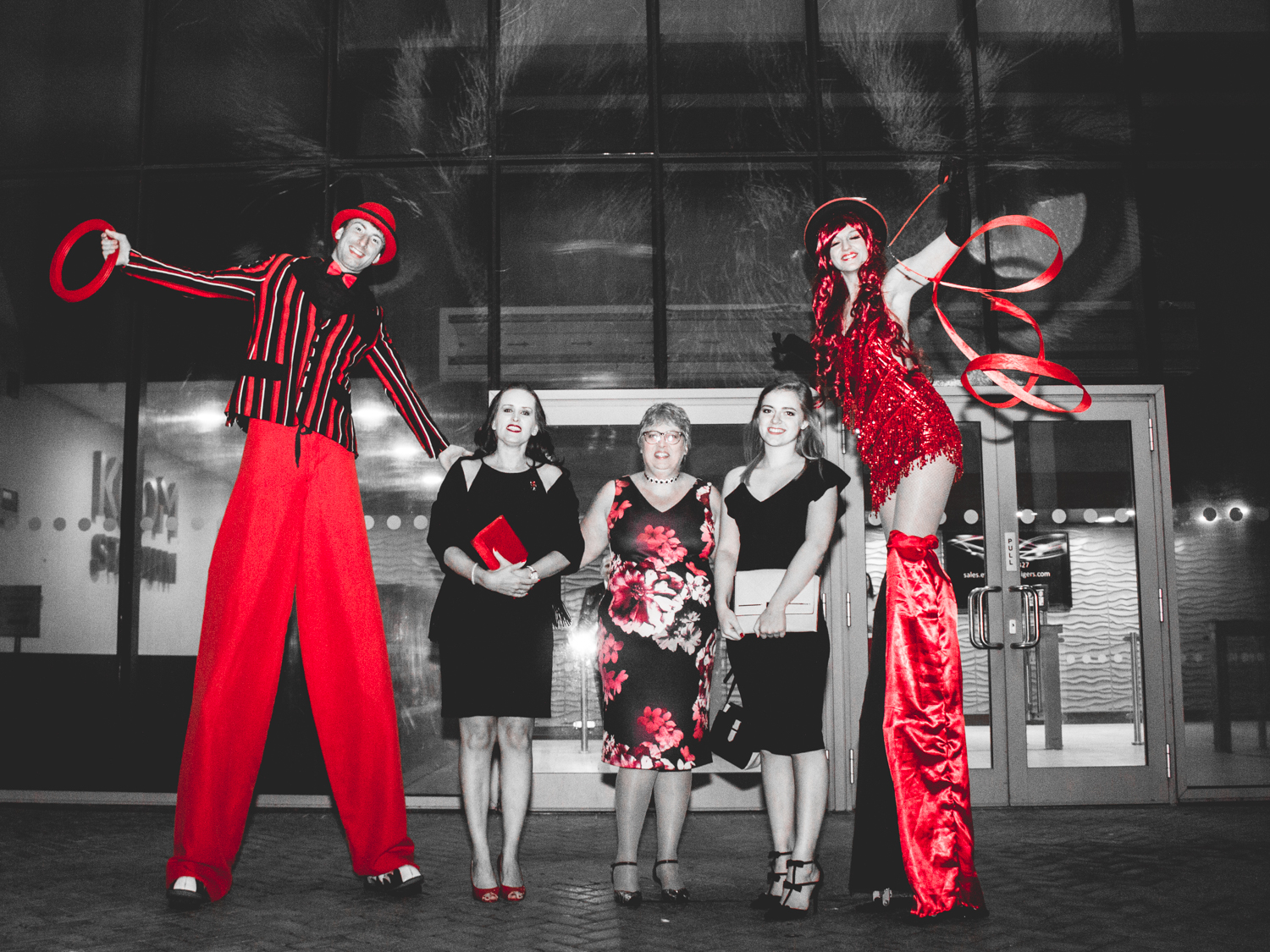 Funds raised at the event will be spent on Smile's core delivery and special projects. This includes Charity Surgeries, which are a free 1:1 session available to charities and community groups to help them overcome challenges; the Vault, a library of free equipment for charities in Hull and East Yorkshire to borrow and Smile by the Sea, a short break service for those who need it most.
The Red and Black Ball was led by Sarah Shepherdson from Smile and a committee who give up hours of their time for planning to ensure the evening is a tremendous success.
Sarah emphasised: "We simply could not put the Red and Black Ball on without them.
"The committee help us source incredible prizes and help Smile plan the event every step of the way."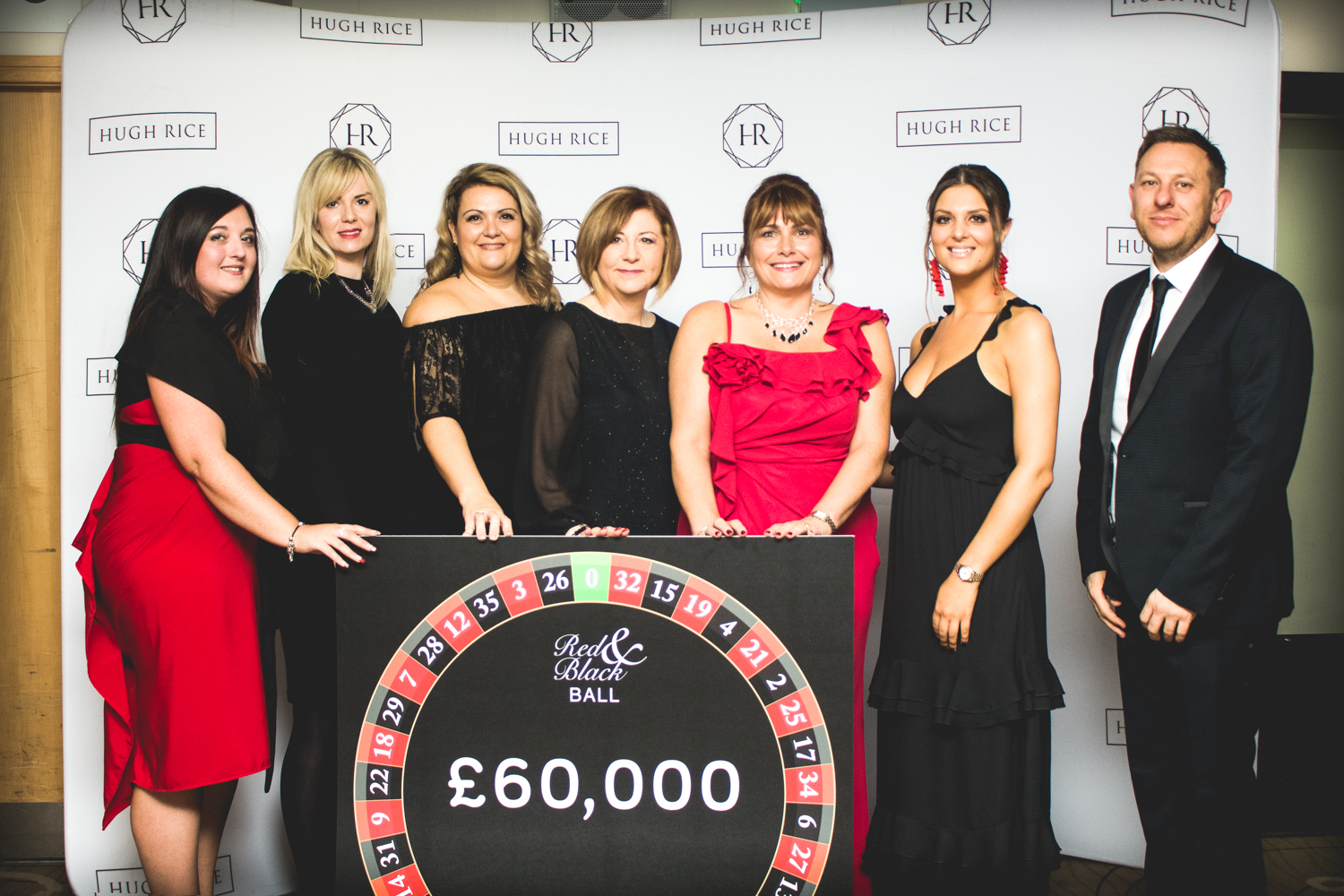 To date the Red and Black Ball series has raised an incredible £60,000. As Smile heads into 2018 and prepares to celebrate Smile's 10th birthday the Red and Black Ball will be replaced with a birthday extravaganza event, which we hope will build on the success of the Red and Black Ball.
The Smile Foundation is based at Gosschalks Solicitors, and works hard to bring good intentions to life across Hull and East Yorkshire. Our short movie summarises the impact of our work in the local community.
Tickets for next year's birthday extravaganza will go on sale in the New Year.