HALLOWEEN BAKE OFF AND MASTER PUMPKIN CARVER COMPETITIONS
Smile's Halloween Master Pumpkin Carver and Bake Off Competitions were spook-tastic!
After the success of last year's pumpkin carving competition we knew we had to come up with another way to showcase creativity across East Yorkshire.
We had dozens of entries into our Facebook competition asking people to show us their best pumpkin smile. The winning entry, Nicci Findlay Hodgson, won toy shop vouchers and we donated £50 to her chosen local charity: Rerun Furniture Service on Princes Ave, Hull.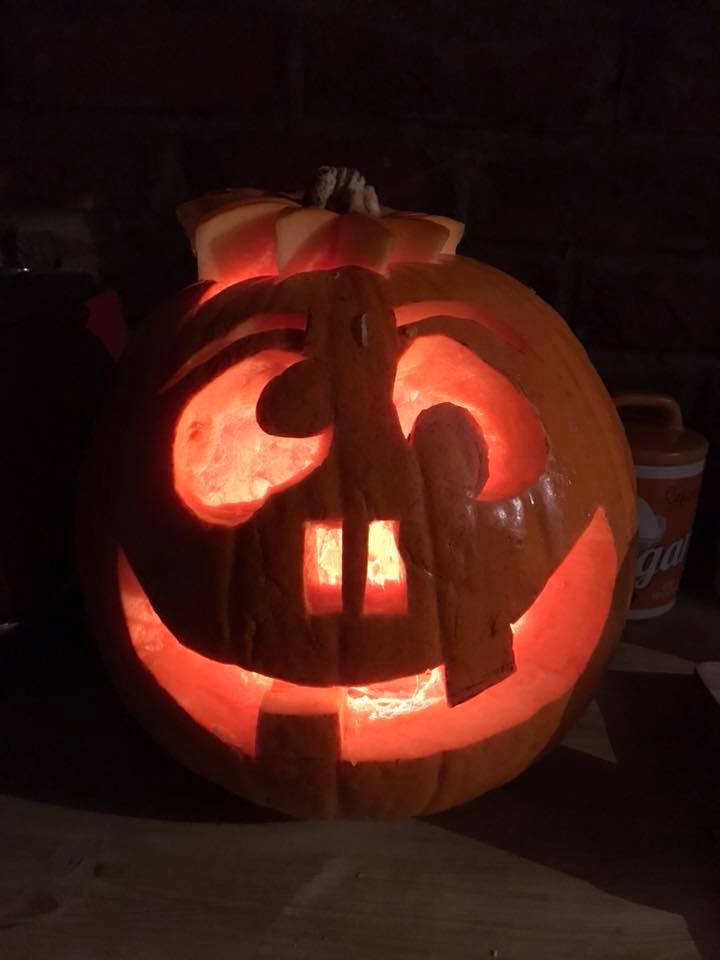 In our home at Gosschalks Solicitors, we hosted a monstrous Halloween Bake Off, with 16 entrants battling it out for the winning title. After some tough decisions from the judges the prize hamper was won by Stacey Stewart for her incredible monster and ghoul creation.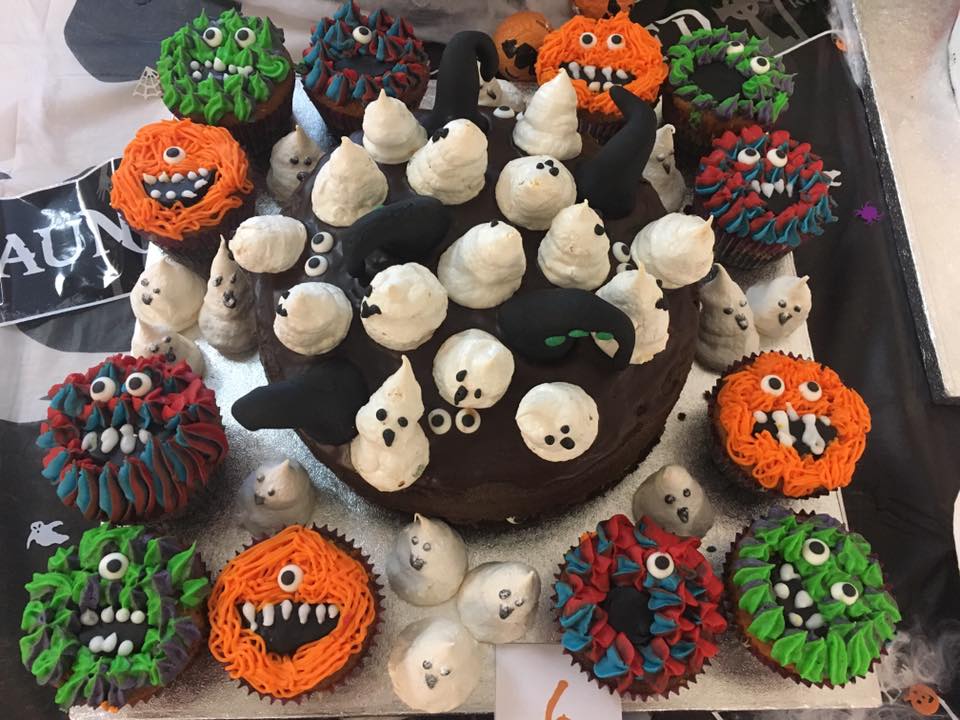 The Halloween Bake Off raised over £200 and will go towards the annual Smile Santa Steam Train trip at Pickering for children in care in our local area.
We'll leave you with a Halloween joke to keep you going until next year…
Q. What did the skeleton say to the vampire? A. You suck. (And so do our jokes…)
There's a few photos from our competitions below, or head over to our Facebook page for more.