SMILE'S VAULT HELPS COMMUNITY EVENTS RAISE OVER £24,000
The Smile Vault is a vital resource for local charities and community groups across Hull and East Yorkshire, helping to raise thousands of pounds for good causes.
The last 15 events organised by local charities and community groups using Smile Vault equipment have raised over £24,000 collectively.
Events include: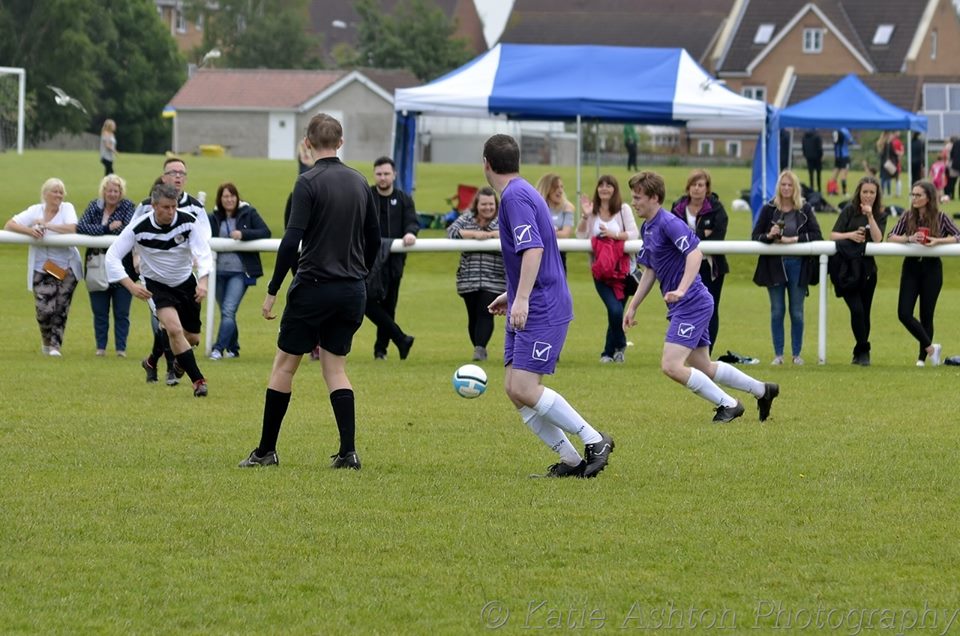 From the 15 events there have been 185 volunteers involved generating an approximate 1,043 volunteer hours, with over 16,000 people attending the events.
Vault equipment isn't just used for events, it's used for a variety of other charitable activities ranging from presentations to community art shows.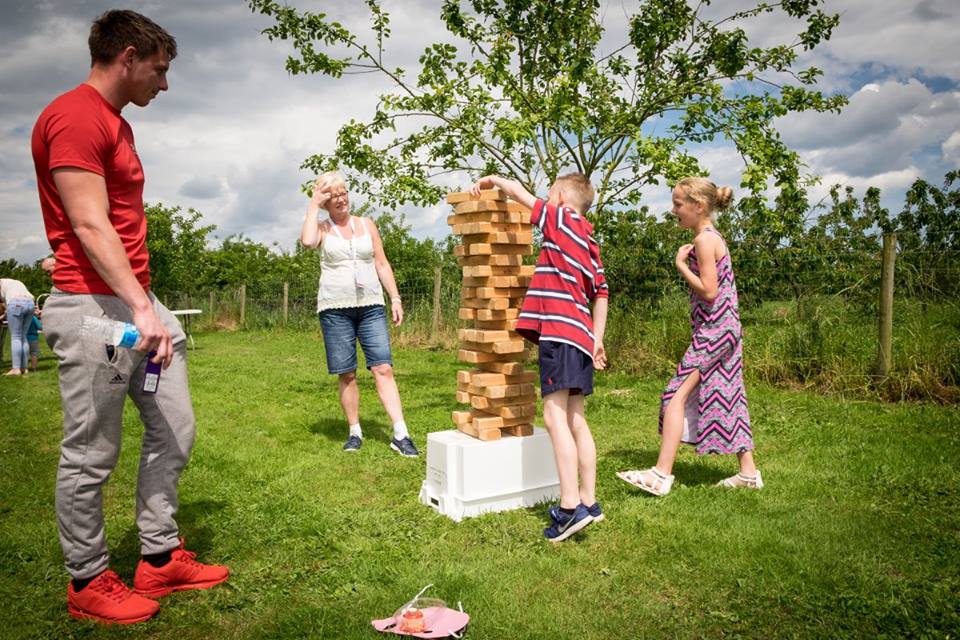 Between January 1st and June 30th 2017 local charities have placed over 185 orders with the Vault, demonstrating the need for this innovative local resource.
Alex Holmes, Organiser of the Hull RED Big Gig in the Park, told Smile:
"We had an outstanding day. We were so happy with how it all worked out, and we wouldn't have been able to do it without the equipment from the Smile Vault. Thank you so much."
The Vault has 100s of pieces of equipment ranging from gazebos and giant games, to audio equipment and extension leads. If you're a charity or community groups who could benefit from borrowing equipment for FREE, please register at: thevaulthull.co.uk – there's no catch, we promise!
Smile's Vault would not be possible without the support of our corporate supporters and funding from The Sir James Reckitt Charity; Tudor Trust; Morrison's Foundation; the Big Lottery Fund and Hull and East Yorkshire Charitable Trust. Valuable funding enables us to purchase new equipment, store all of the items, maintain equipment; develop our ordering system and staff the service. All of this enables us to keep this incredible resource FREE for community use.