SANTANDER SWING WHEN YOU'RE WINNING GOLF DAYS A BIG SUCCESS
The annual Santander Swing When You're Winning golf series held at Burstwick, Elsham and Brough, has raised over £10,500 for Smile.
62 teams competed in the heats at Burstwick and Elsham, which saw ResQ and Millers Estates winning their respective heats, with 18 teams qualifying for the final at Brough on May 19th 2017.
The event would not be possible without main sponsor Santander and associated sponsors Dalby Offshore and The Lewis Ashley Group. This year Tesco Extra Hull also donated the food and drink at the halfway houses during the heats, with a selection of sandwiches, scones and snacks available for all teams.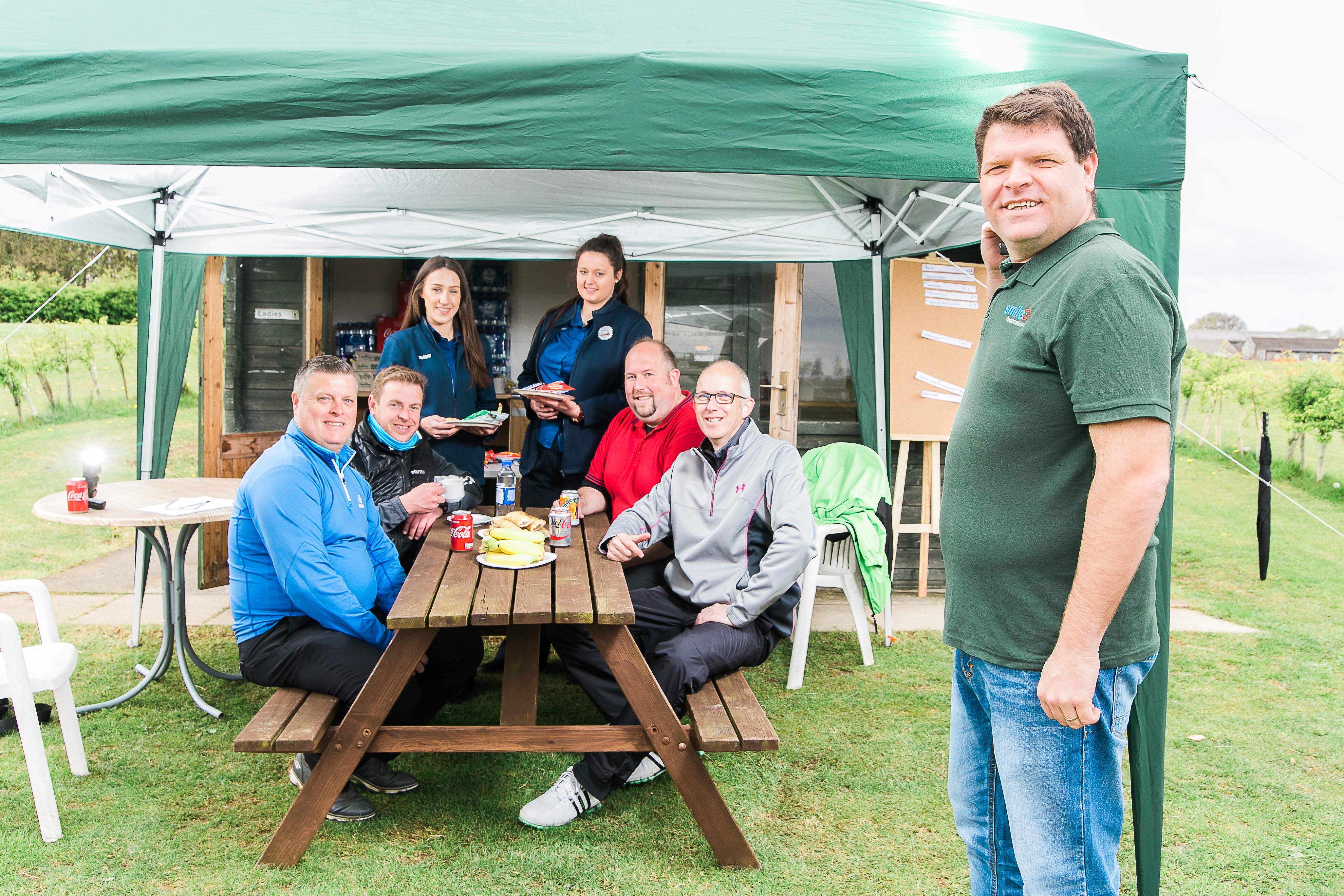 The sun shone down for an exciting final, followed by a winners' presentation, food and entertainment at the Village Hotel.
The winning team, with a champion score of 54.1 was Malcolm West Forklifts, followed by Miller Estates with 55 and Hull Flooring with 55.6. Scroll down for a full breakdown of the Top 18.
Paul Atkinson, Relationship Director at Santander said:
"It's a pleasure to host this event and raise so much money for Smile. A tremendous amount of work goes into organising the heats and the final, from both Santander and Smile, but the excellent feedback we receive shows that our efforts pay off."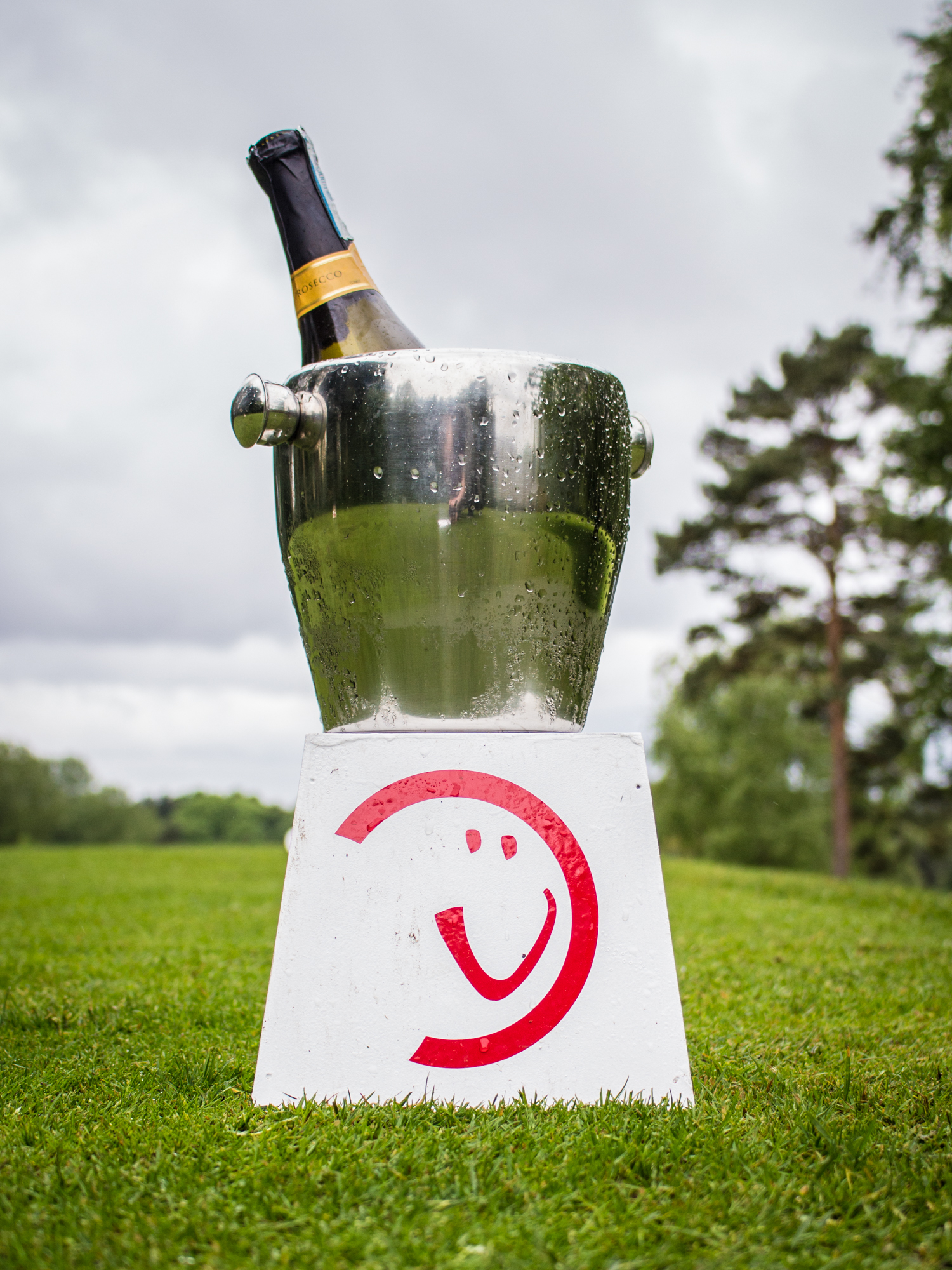 Sarah Shepherdson, from Smile said:
"The Santander Swing When You're Winning golf series is absolutely fantastic. All of the teams are incredibly enthusiastic and to raise this much money for Smile is wonderful.
"We'd particularly like to thank Santander for hosting this event in support of Smile for the last five years. We're looking forward to the next five!"
If you'd like more information about taking part in Smile events, please email Sarah: ss@heysmilefoundation.org
See our Facebook page for more team pics!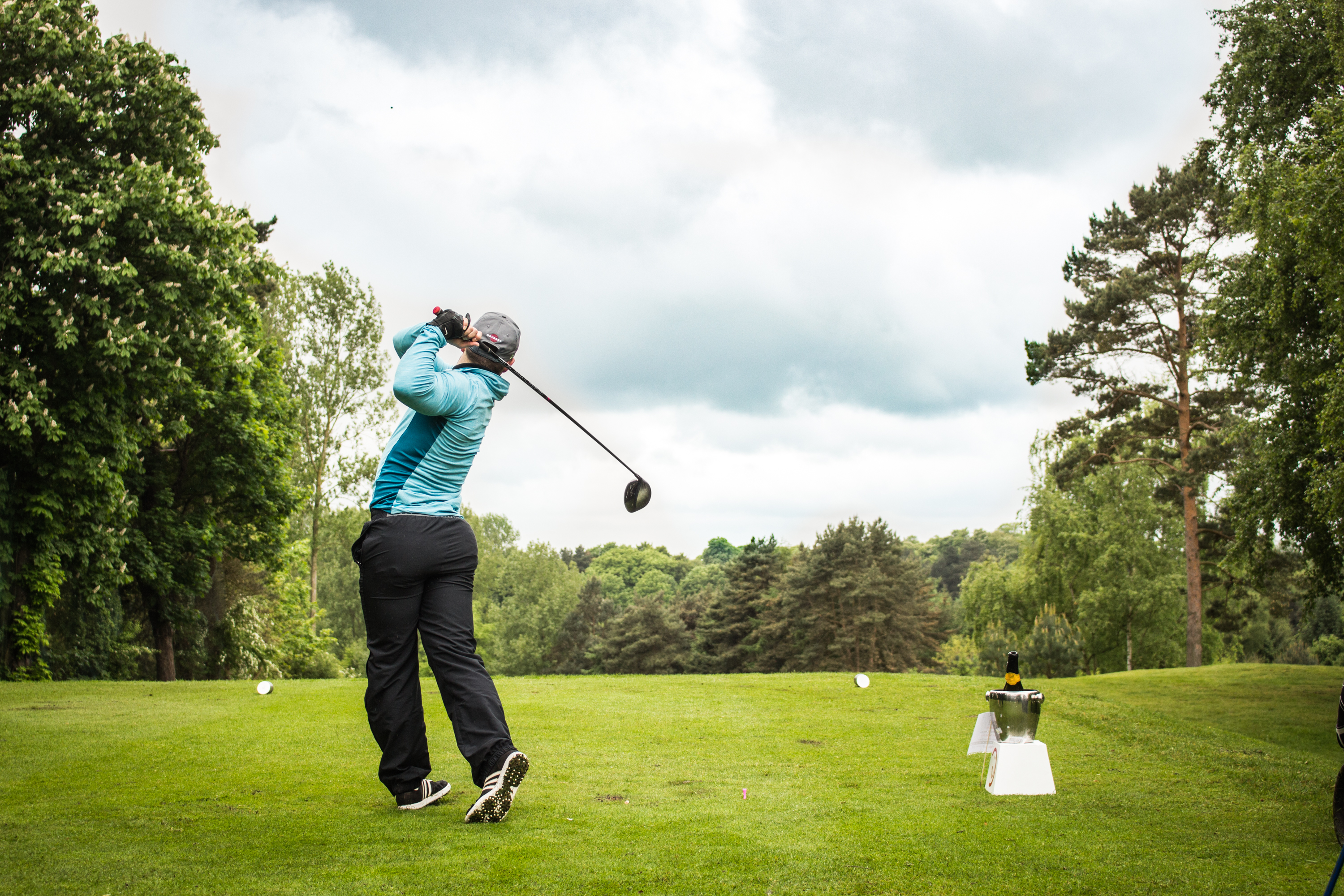 TOP 18 TEAMS
---
1st – Malcolm West Forklifts: 54.1
2nd – Miller Estates: 55
3rd – Hull Flooring: 55.6
4th – MRC Property: 55.7
5th – Athena Signs: 56.3
6th – MKM: 57
7th – Display Pak: 58
8th – Yorkshire Accountancy: 58.4
9th – ResQ: 59
10th – X3 Ltd: 59.4
11th – Airkool: 59.5
12th – FG Sports: 59.8
13th – Wilkin Chapman: 60.9
14th – The One Point: 61.5
15th – CBA Sadofskys: 62
16th – Garness Jones: 62.3
17th – Saveonusedcars: 62.4
18th – Simon Engineering: 63
---
CLOSEST THE PIN WINNERS (BROUGH)
---
Hole 3: Steve Dixon (Miller Estates)
Hole 6: James Layton (MRC Property)
Hole 9: Jason Milner (FG Sports)
Hole 13: Luke Ombler (Athena Signs)
Hole 17: Steve Dixon (Miller Estates)
---
PRIZES
---
1st Place Heats: Goody Bag from FG Sports
1st Place Final: Hugh Rice Armani Watch, Champagne and Flowers
2nd Place Final: Golf Clothing Package from FG Sports
3rd Place Final: Ambiente Tapas Vouchers
4th Place Final: Selection of Wine from Laurel Vines