GOSSCHALKS SOLICITORS SCOOPS PRESTIGIOUS COMMUNITY AWARD
Gosschalks scoops yet another award for their outstanding contribution to the local community through their continued support of the HEY Smile Foundation (Smile). 
The 2017 Hull Business Improvement District (Hull BID) Awards presented the Hull-based law firm with a 'Community Spirit' Award in recognition of their impact on the local community.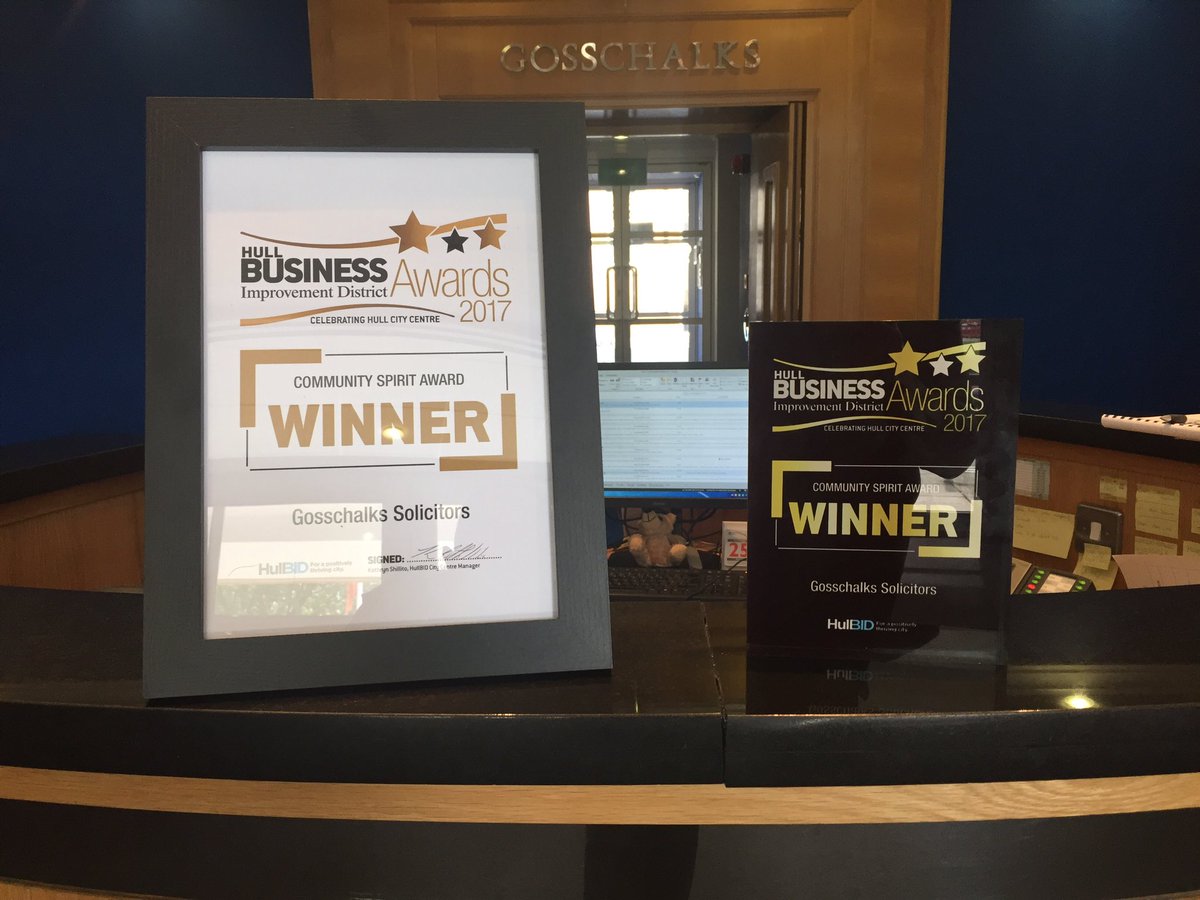 Gosschalks has been Smile's home since 2011, saving the charity an average of £45,000 per year by providing office space, IT equipment and assistance, legal advice and business development support and mentoring.
Without their continued support, Smile would not be the charity it is today. Gosschalks has provided a stable and supportive base for Smile, enabling the charity's annual income to grow from £100,000 to £600,000, and progress from supporting just a handful of charities per year to over 200.
As part of that journey, Gosschalks took Smile's Boss Behind Bars concept to another level with porridge for breakfast, mock escapes and comedy in mock trials court raising tens of thousands of pounds in the process. They were fundamental in developing the London to Edinburgh bike ride to launch Smile by the Sea, with team members Steve Savage and Richard Taylor even taking on the challenge themselves which netted over £30,000!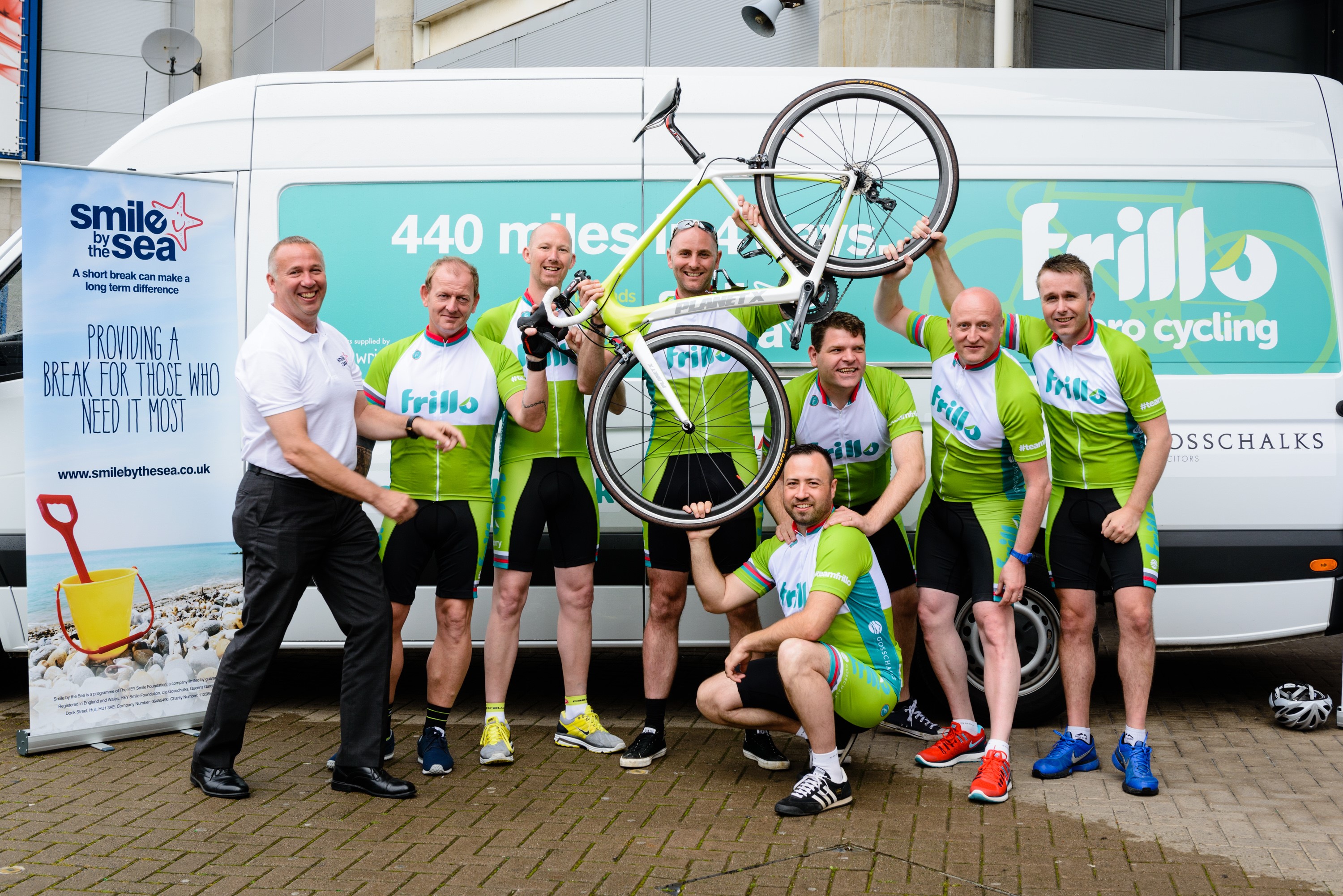 Smile was also able to enter the largest ever team in the Hull 10k thanks to a huge drive by Gosschalks, which was supported by Lucy's School of Dance, Eltheringtons and Wyke College.
Many of their team members are also keen golfers, and they have raised over £10,000 for local projects through high handicap golf days with clients. They have also entered runners in the London Marathon, Humber Bridge Half Marathon and the Fast Cat Family Fun Run.
Not only are Gosschalks on hand to support the Smile team directly, they also offer assistance to a wide range of Smile supported charities, most recently donating and installing a 15 computer classroom and admin network for Run With It.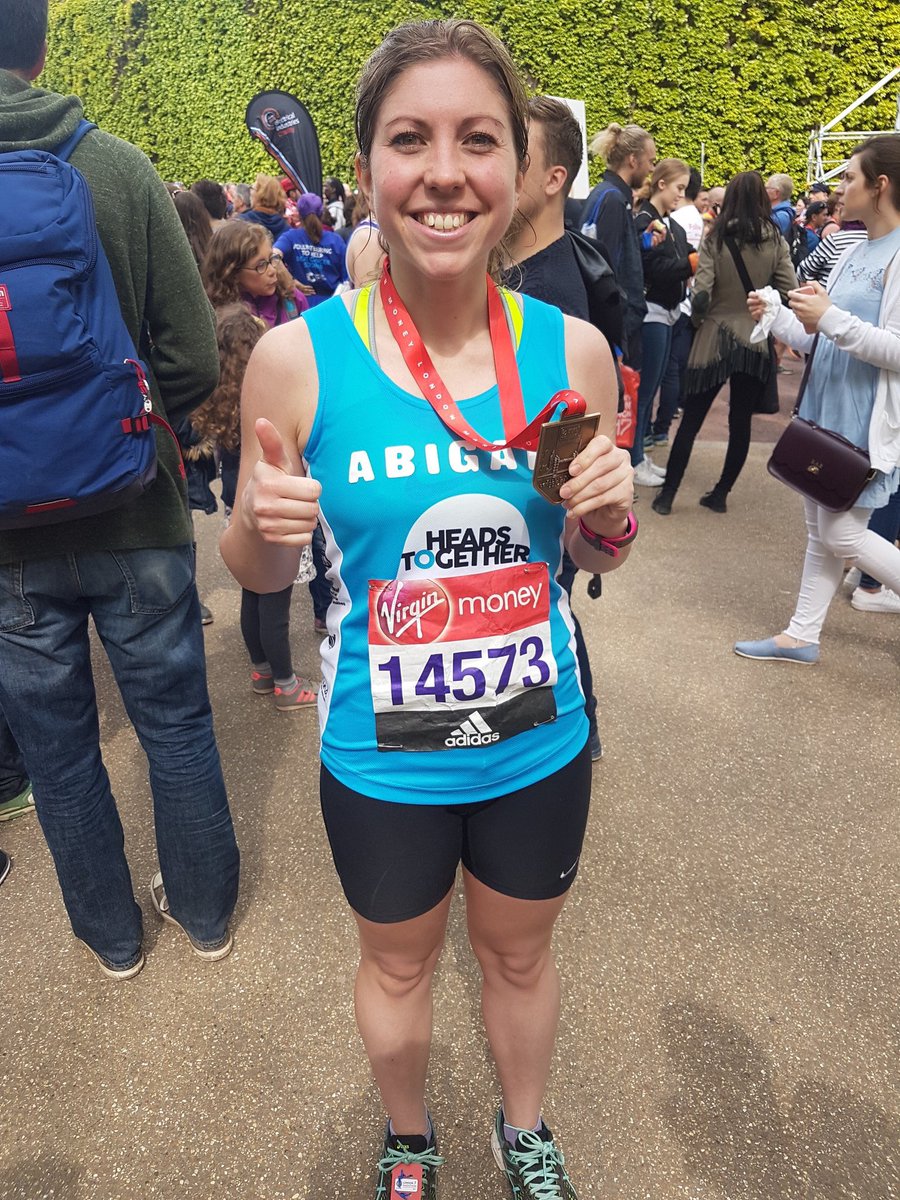 Smile received unstinted support from the entire team at Gosschalks, from the finance and IT departments to the reception team, right through to the senior partners. Individuals take part in events, share their skills and knowledge and continue to open doors to new supporters and funding. Gosschalks' support enables Smile to continue to grow with confidence and deliver a positive impact on more charities and community groups across Hull and East Yorkshire.
There are not many businesses who would house a charity within their own building, never mind embrace everything it does so wholeheartedly throughout the entire business. All the Smile team are made to feel so welcome. We attend Gosschalks' Christmas parties and other staff social events – we're even included in their summer ice-lolly runs when the weather is warm! However, it is the impact the special relationship has on the local community which matters most and Gosschalks and Smile represent a stand-out example of what can be achieved when a business and charity work together in true partnership.