SMILE DELIGHTED TO BE THE REYTA'S NOMINATED CHARITY
The annual Remarkable East Yorkshire Tourism Awards (REYTAs) celebrated another exciting year for Hull and East Yorkshire's tourism.
More than 500 guests attended the awards ceremony last Thursday, March 30th at Bridlington Spa to enjoy an evening of East Yorkshire's finest food and entertainment.
Smile was delighted to be the nominated charity for the forth consecutive year, with all funds going to Smile by the Sea, which provides short breaks to people in extremely difficult circumstances across Hull and East Yorkshire.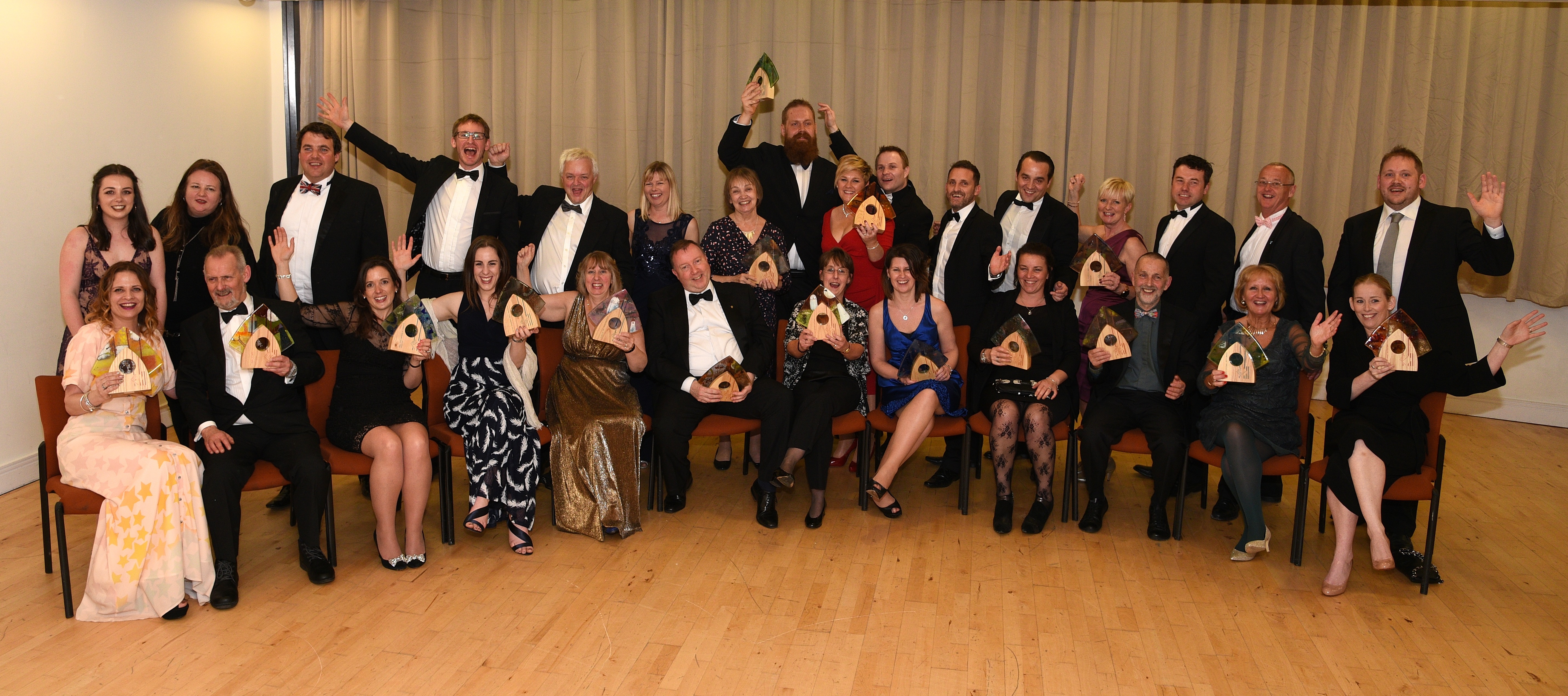 A record £2346 was raised for Smile at the event, which saw an array of deserving winners and extremely strong short lists. Smile's Andy Barber, who attended the event, said:
"The REYTAs, are an incredible showcase of what our region has to offer and the entire Smile team was delighted to be the nominated charity.
"Smile by the Sea breaks support families facing the toughest of times and the money raised at the REYTAs will enable several families to enjoy a break."
Smile is looking forward to working with Paul Vinsen and the Hull and East Yorkshire Hospitality Association (HEYHA), organisers of the REYTAs, on several events throughout 2017.