NIPPON GOHSEI SMILE SUPPORT
Nippon Gohsei is one of our Smile365 members and their charity committee really gets stuck into supporting the local community. Their staff members really enjoy supporting Smile's Christmas and Easter Appeals.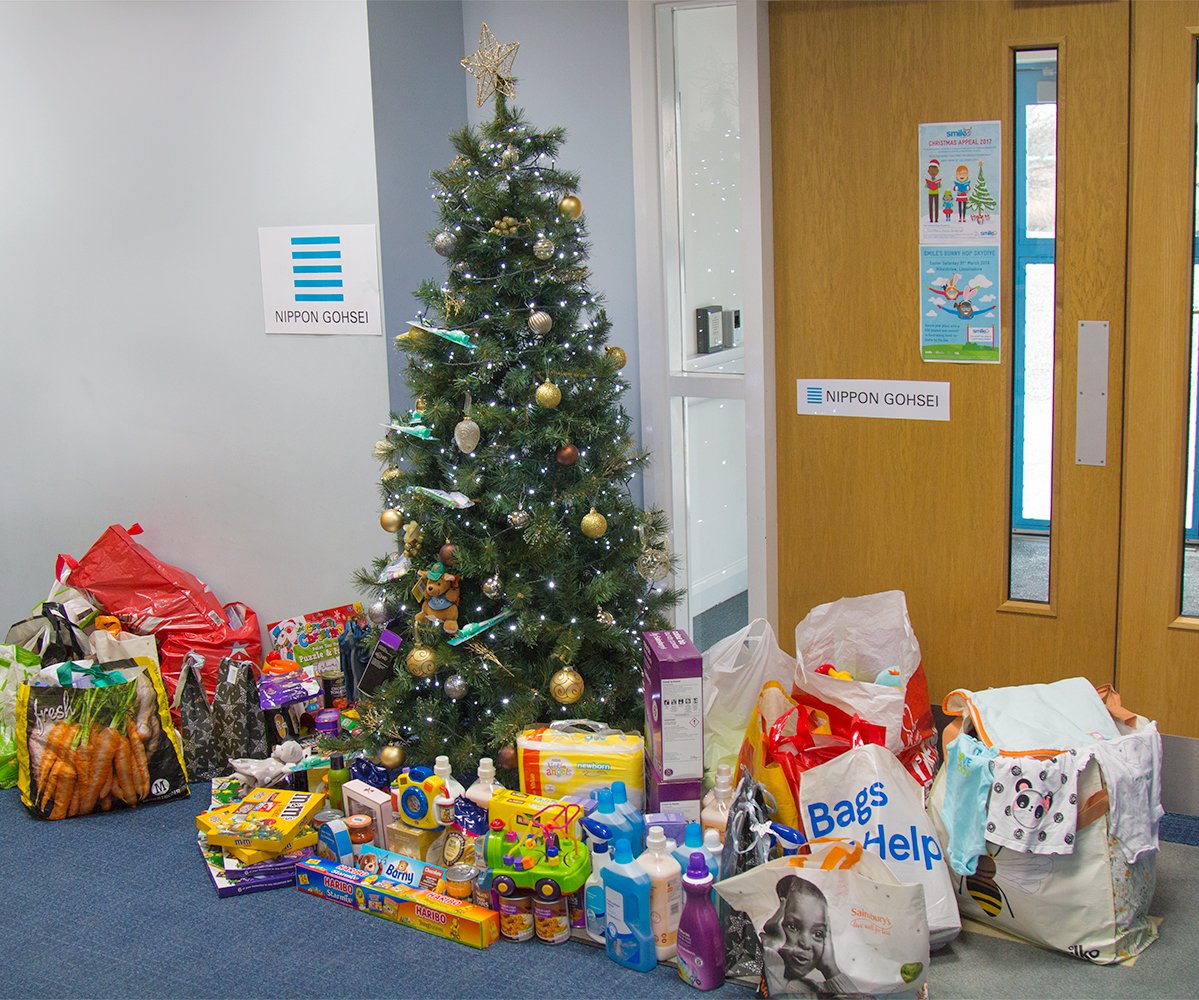 As a business they're incredibly keen to get involved with charitable causes across Hull and East Yorkshire. Smile facilitates their small grant scheme and organises volunteering opportunities for employees. Nippon Gohsei has also sponsored the Humber Bridge Half Marathon for the last three years (Smile is the event partner of this incredible half marathon).
Helen Starkey, Human Resources and Communications Manager at Nippon Gohsei explains:
"Through the service Smile offers us as a business, they have really helped us with our staff engagement in terms of charitable giving.
"They put structure and process around our activity, which enables us to reach more charitable causes, making our charitable donation go further and ultimately reduce the amount of time we'd have to spend if we were to do it on our own."